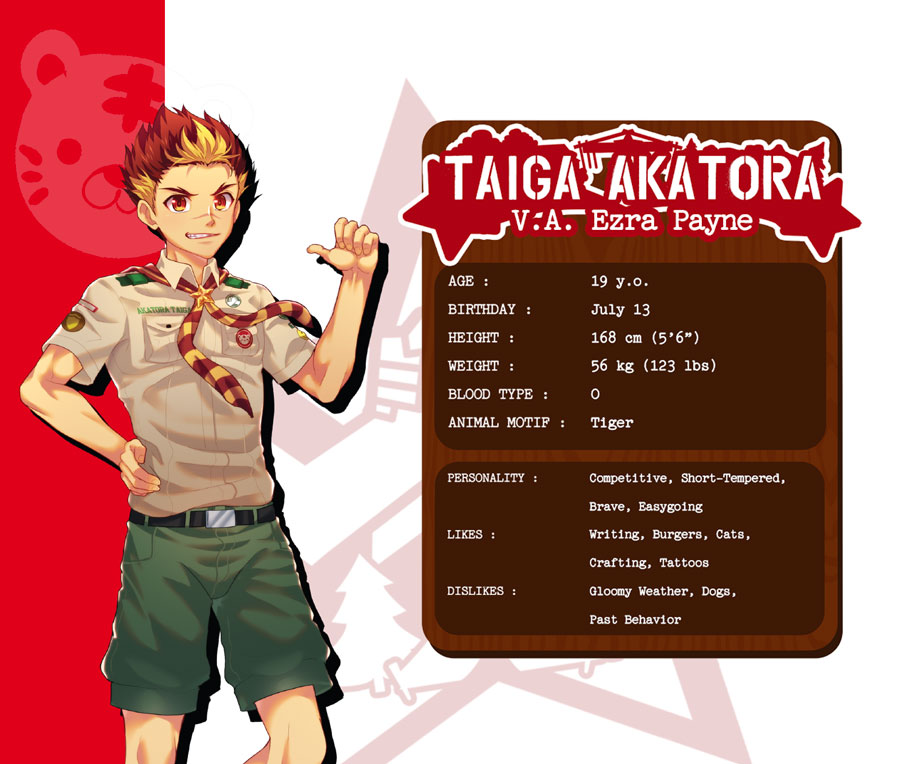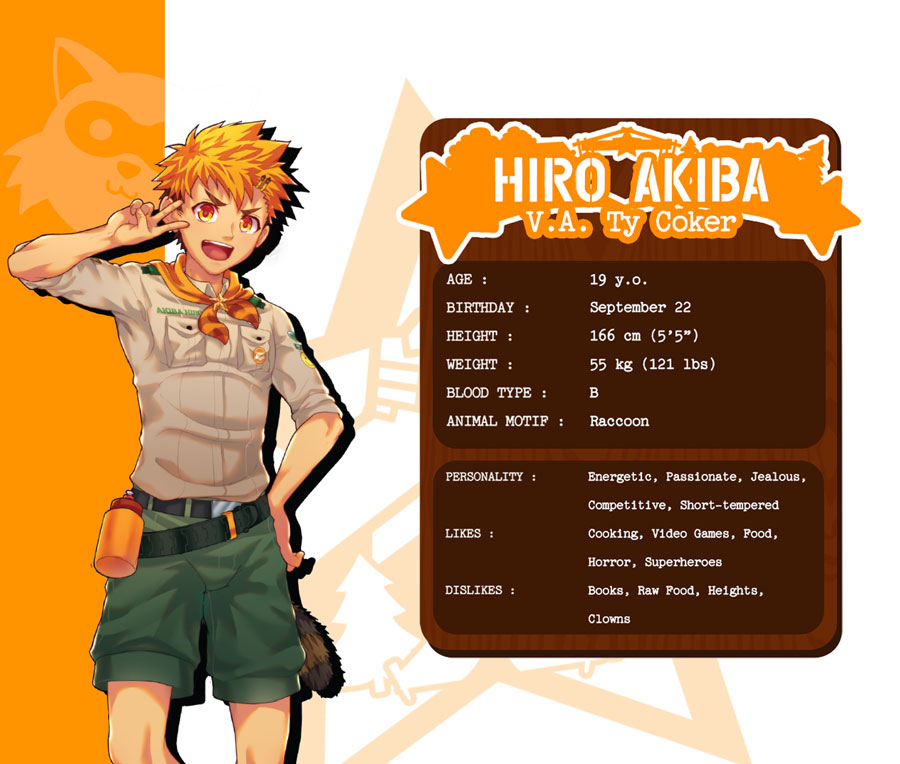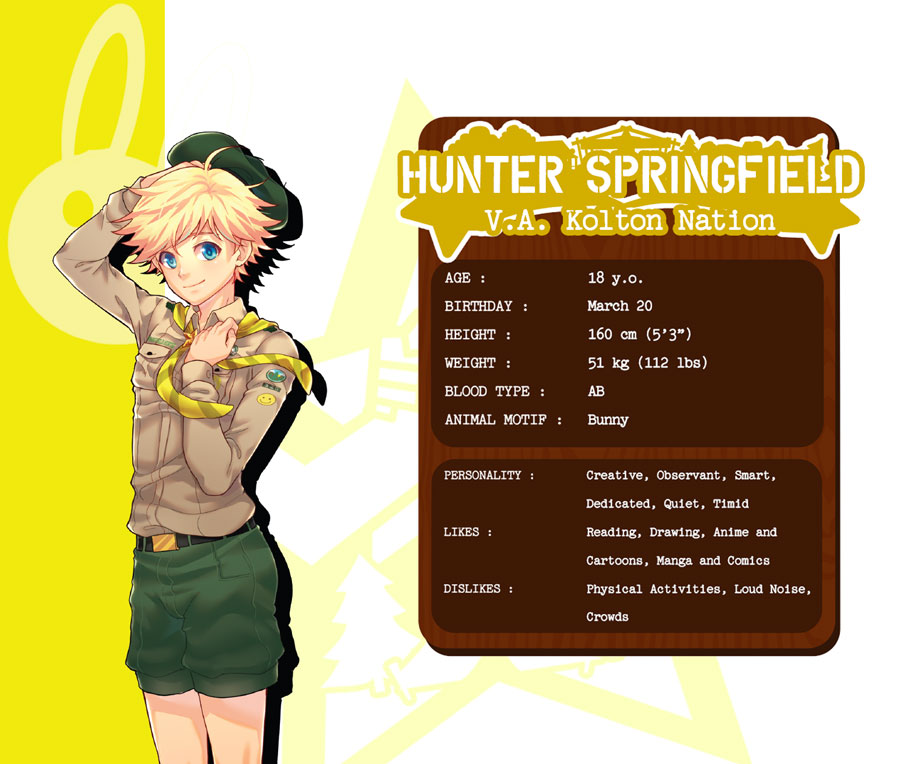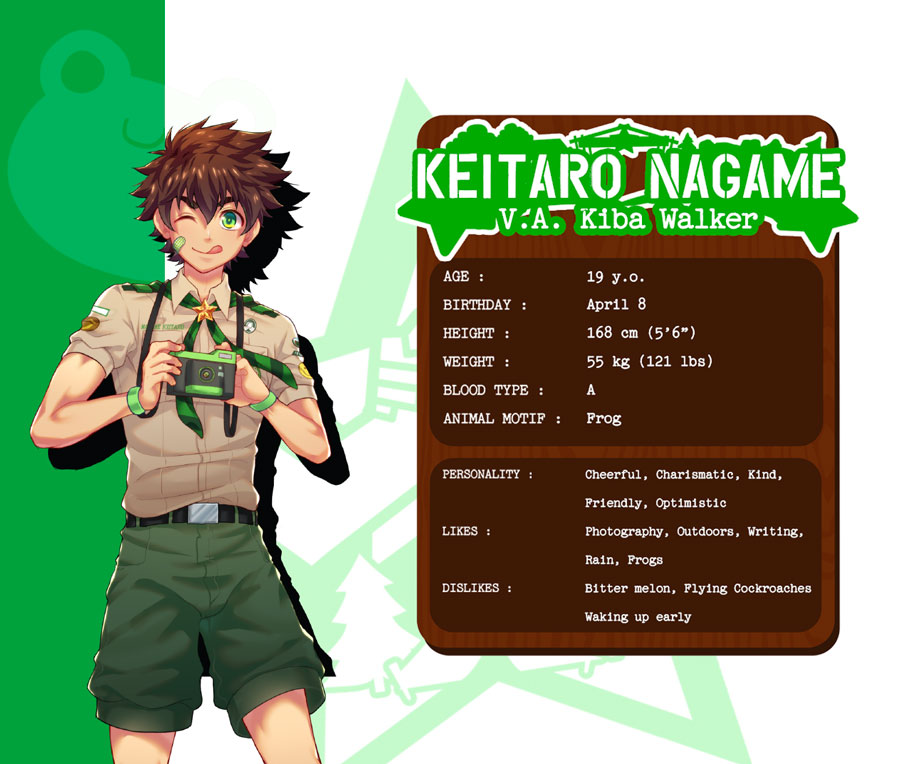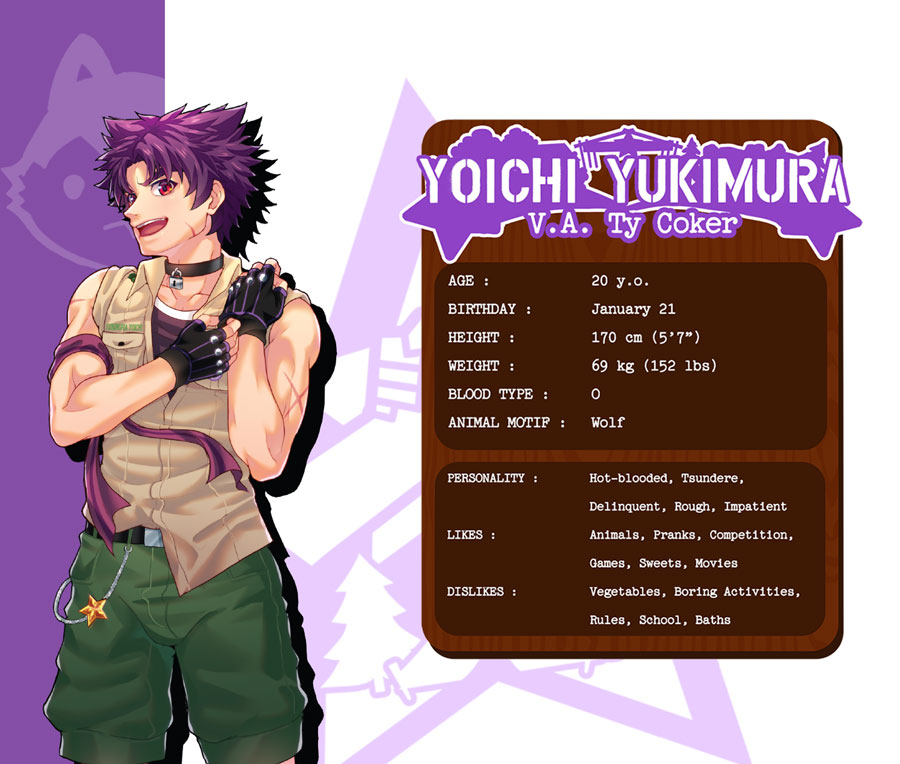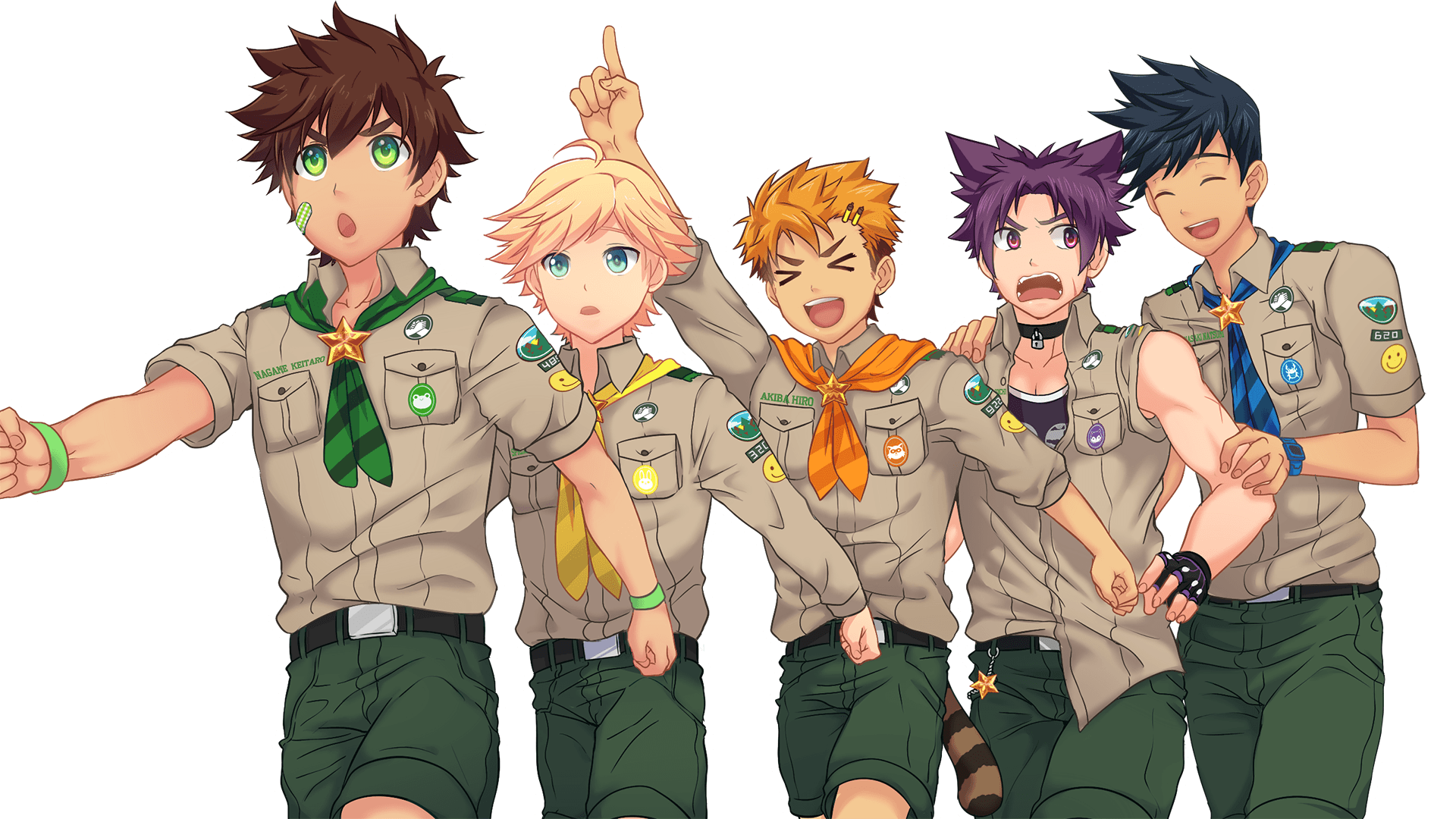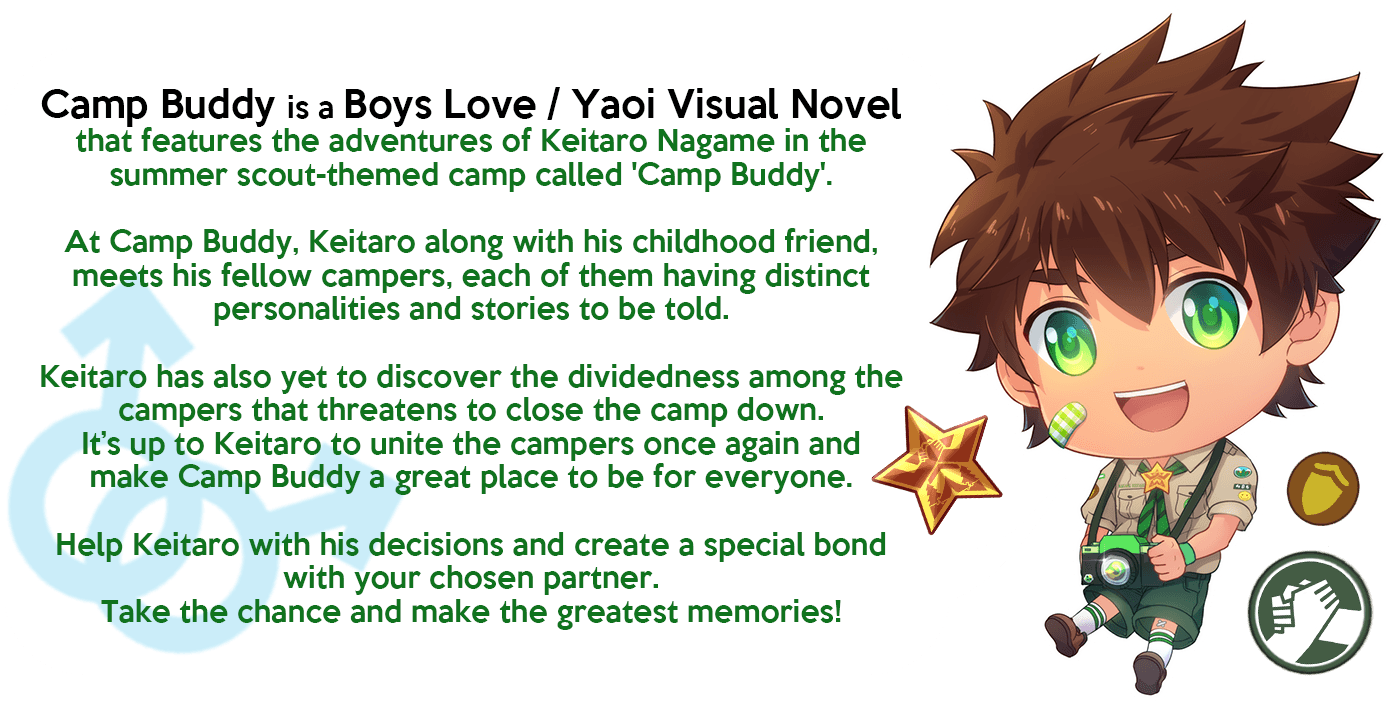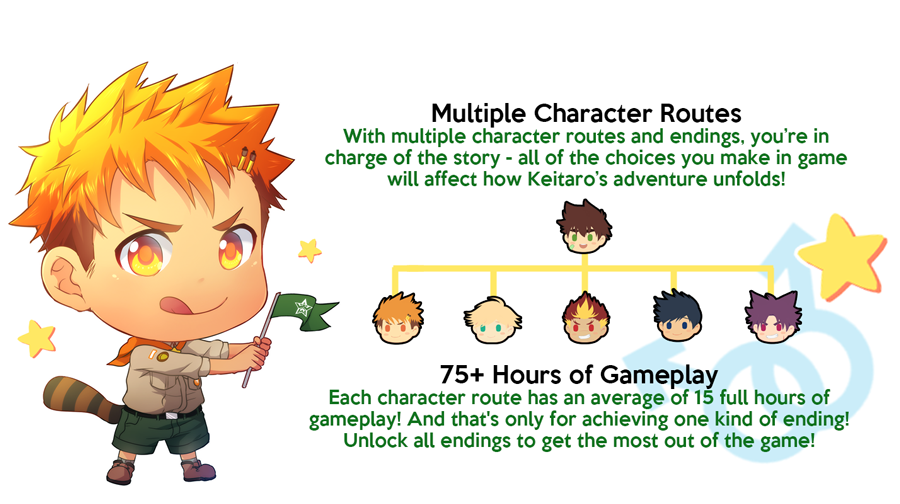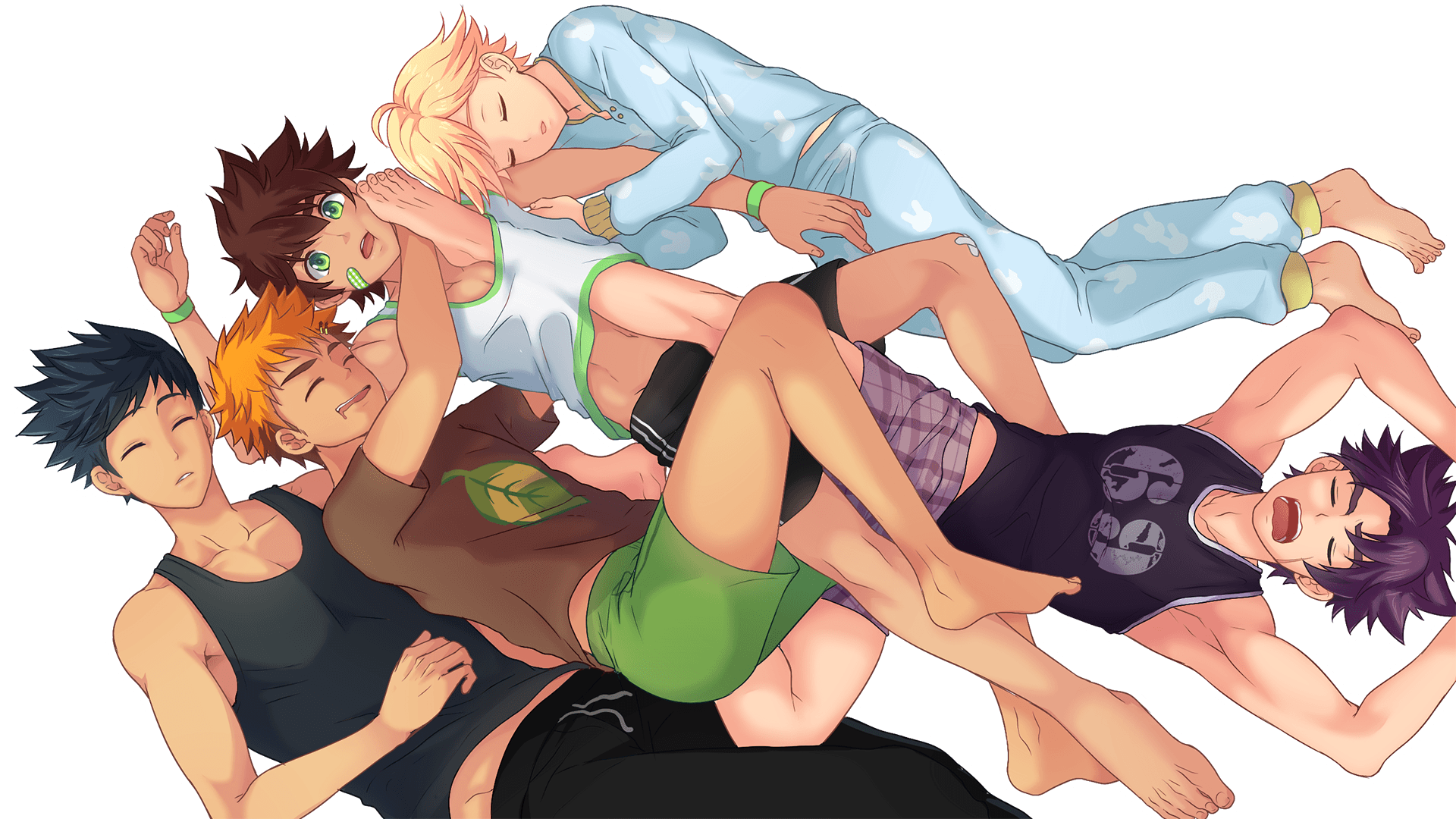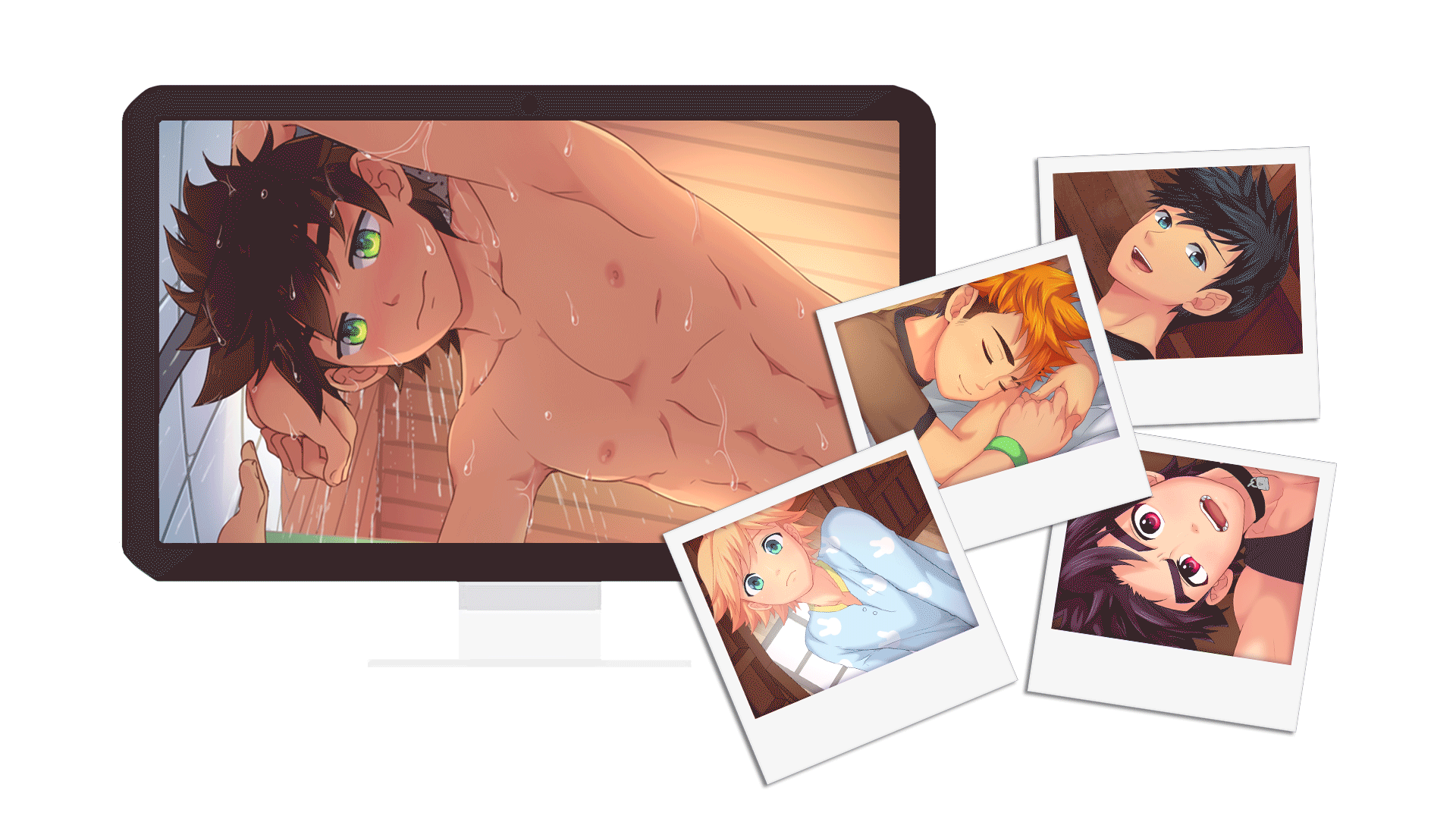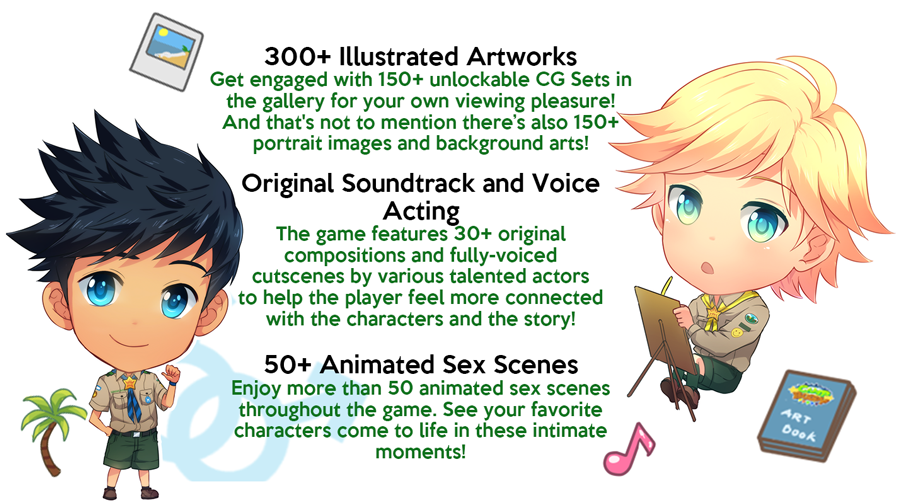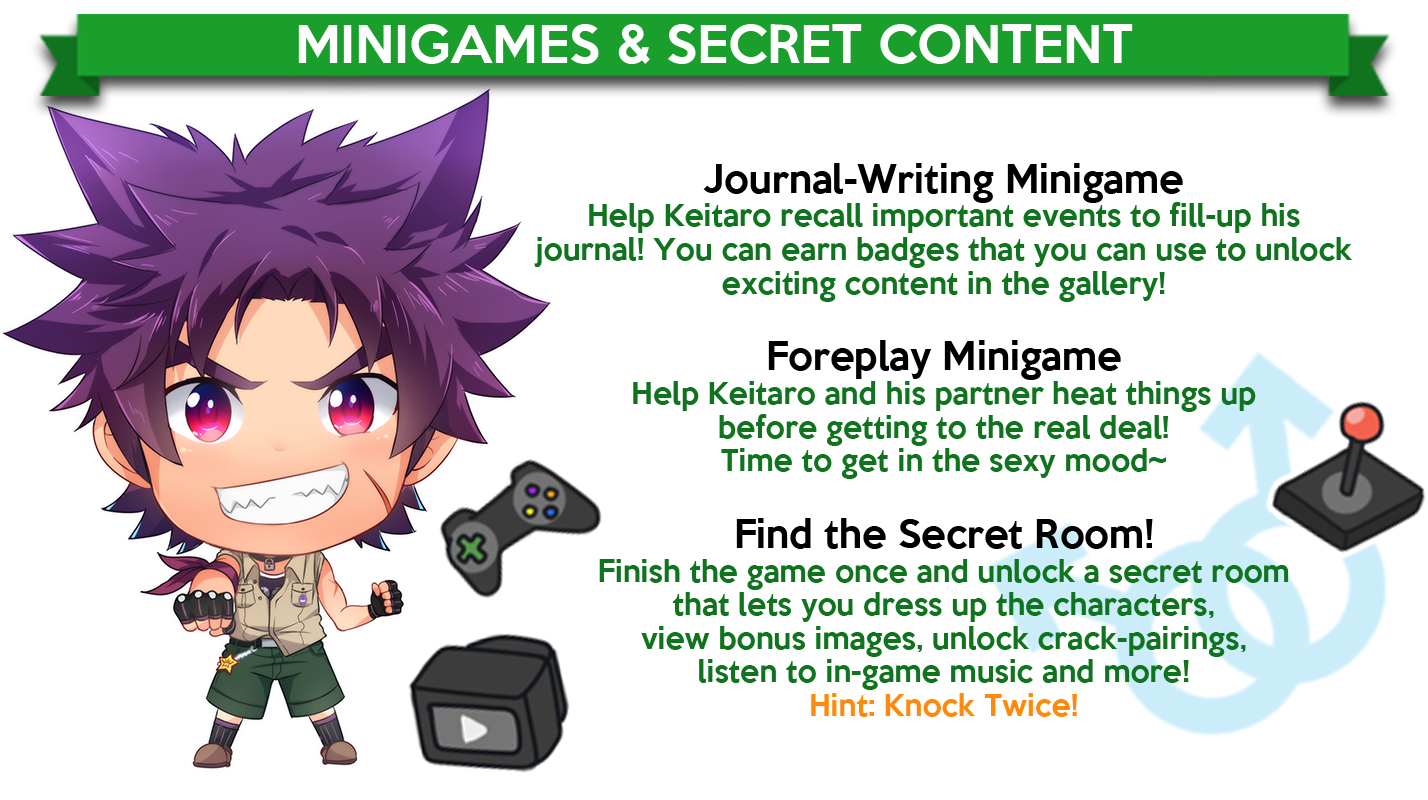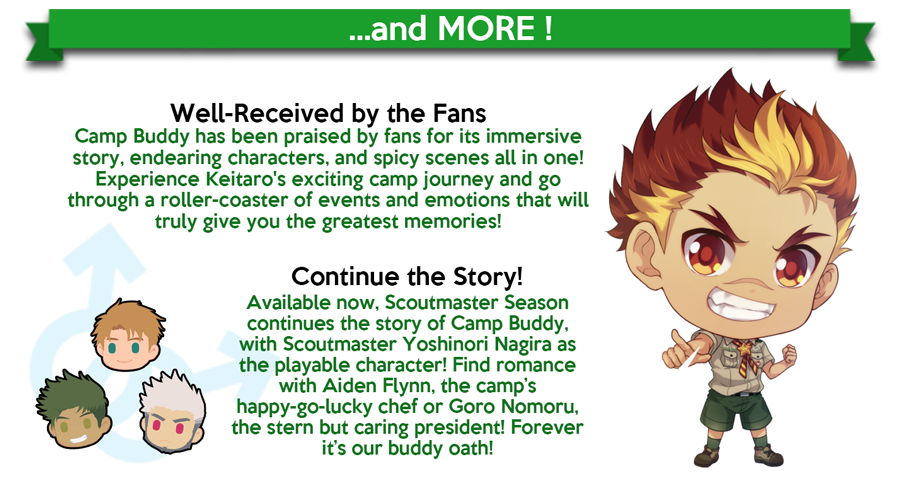 Multiple Character Routes
Multiple Character Routes With multiple character routes and endings, you are in charge of the story! And all the choices you make in the game will affect how Keitaro's adventure will unfold!
75+ Hours of Gameplay
Each character route has an average of 15 full hours of gameplay! And that's only for achieving one kind of ending! Unlock all endings to get the most out of the game!
300+ Illustrated Artworks
Get engaged with over 150 unlockable CG Sets in the gallery for your own viewing pleasure! And that's not to mention the more than 150 portrait images and background art!
Original Soundtrack and Voice Acting
The game features over 30 original compositions and fully-voiced cutscenes by various talented actors who help the player feel more connected to the characters and the story!
50+ Animated Sex Scenes
Enjoy more than 50 hand-picked animated sex scenes throughout the game. See your favorite characters come to life in these intimate moments!
Journal-Writing Minigame
Help Keitaro recall important events to fill-up his journal! You can earn badges that you can use to unlock exciting content in the gallery!
Foreplay Minigame
Help Keitaro and his partner heat things up before getting to the real deal! Time to get in the sexy mood~
Find the Secret Room!
Finish the game once and unlock a secret room that lets you dress up the characters, view bonus images, unlock crack-pairings and listen to in-game music! (Hint: Knock Twice!)
Additional information
| | |
| --- | --- |
| Game Format | Digital download |
| Supported Platforms | PC, Mac, Android, Physical Copy |
| Game Version | 2.3 |
| Windows/Linux Requirements | Windows XP and up or Linux x86/x86_64, 4.5gb of available hard drive space (PC & Mac) at least 1gb of RAM |
| MacOS Requirements | Mac OS X 10.6 and up, 4.5gb of available hard drive space, at least 1gb of RAM |
| Returns | Returns not accepted |