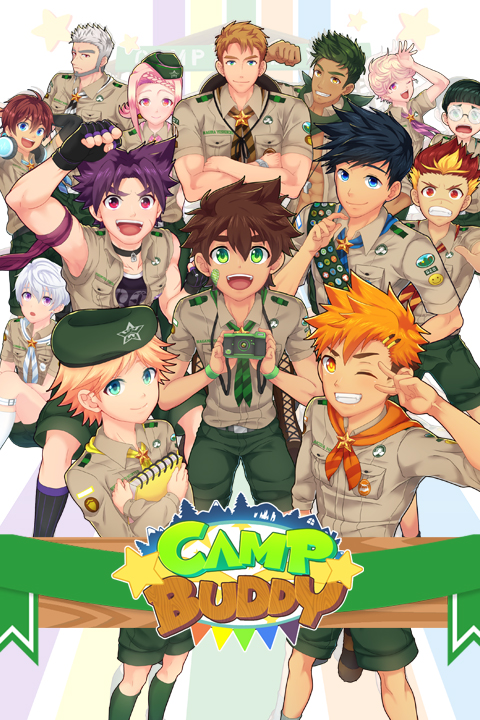 Released back in 2018, the BL/Yaoi Visual Novel: Camp Buddy is BLits' debut project.
Featuring 5 playable character routes and over 75 hours of playtime, Camp Buddy is well-loved and greatly received by the community for its captivating art and heartwarming story.
Now's the time to make your greatest memories!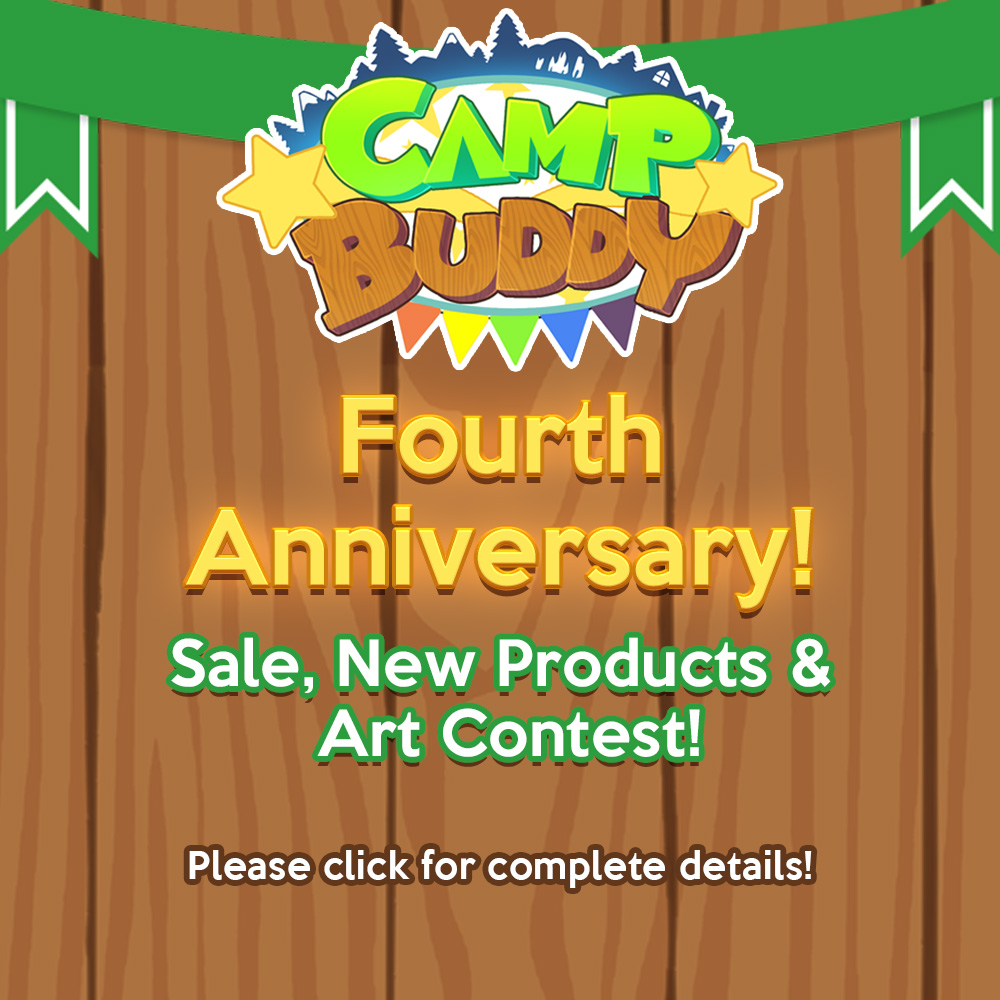 Hey, buddies! We're back with some exciting news – today is Camp Buddy's Fourth Anniversary! On this day in 2018, Camp Buddy was launched, and since then has taken off in ways we could never have expected, thanks to all of you, our fans! To celebrate this special day,...
read more