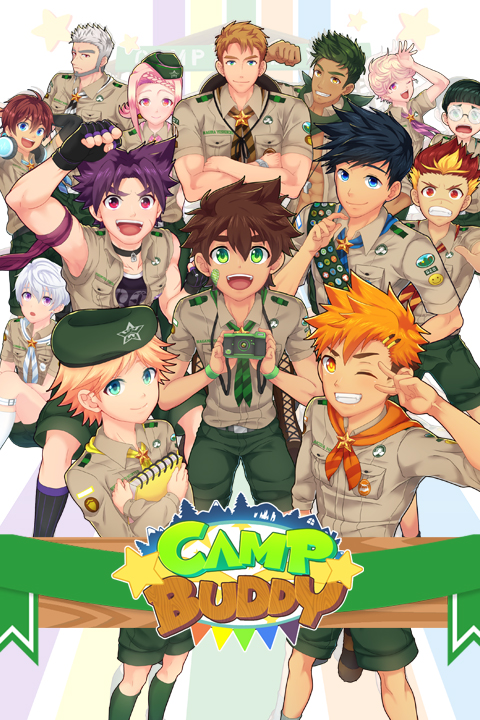 Released back in 2018, the BL/Yaoi Visual Novel: Camp Buddy is BLits' debut project.
Featuring 5 playable character routes and over 75 hours of playtime, Camp Buddy is well-loved and greatly received by the community for its captivating art and heartwarming story.
Now's the time to make your greatest memories!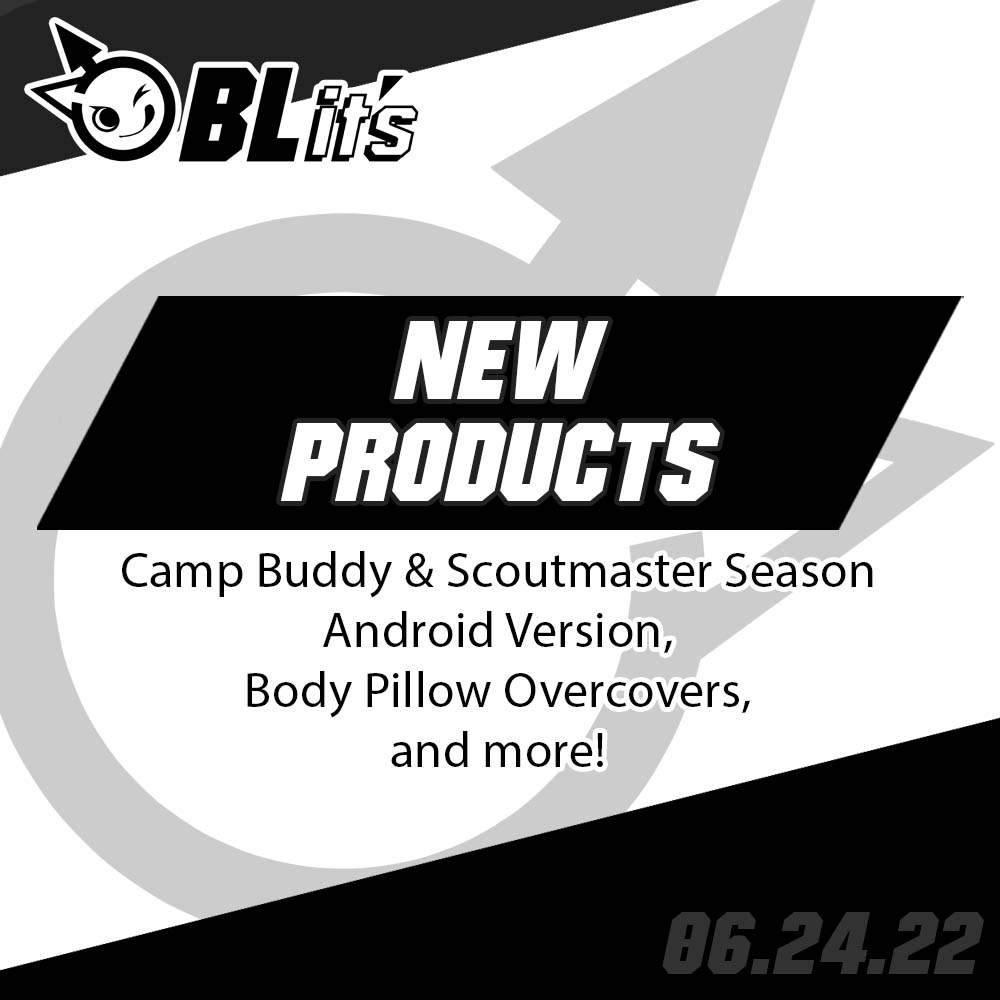 Hey, buddies! We're back with exciting news about some new products – please read the full post below for complete details! Camp Buddy & Scoutmaster Season Android Release As some of you may remember, Camp Buddy Android was discontinued a few years back due to...
read more