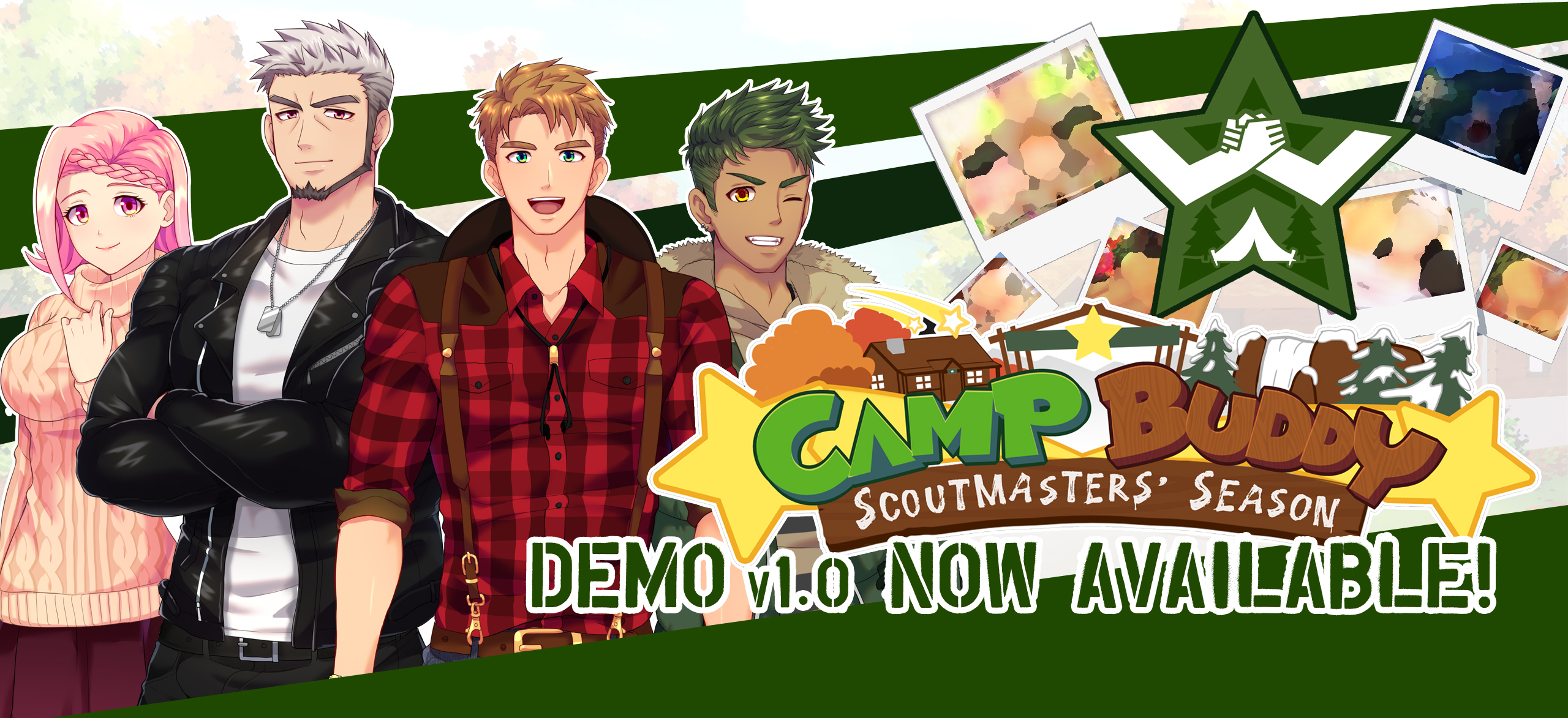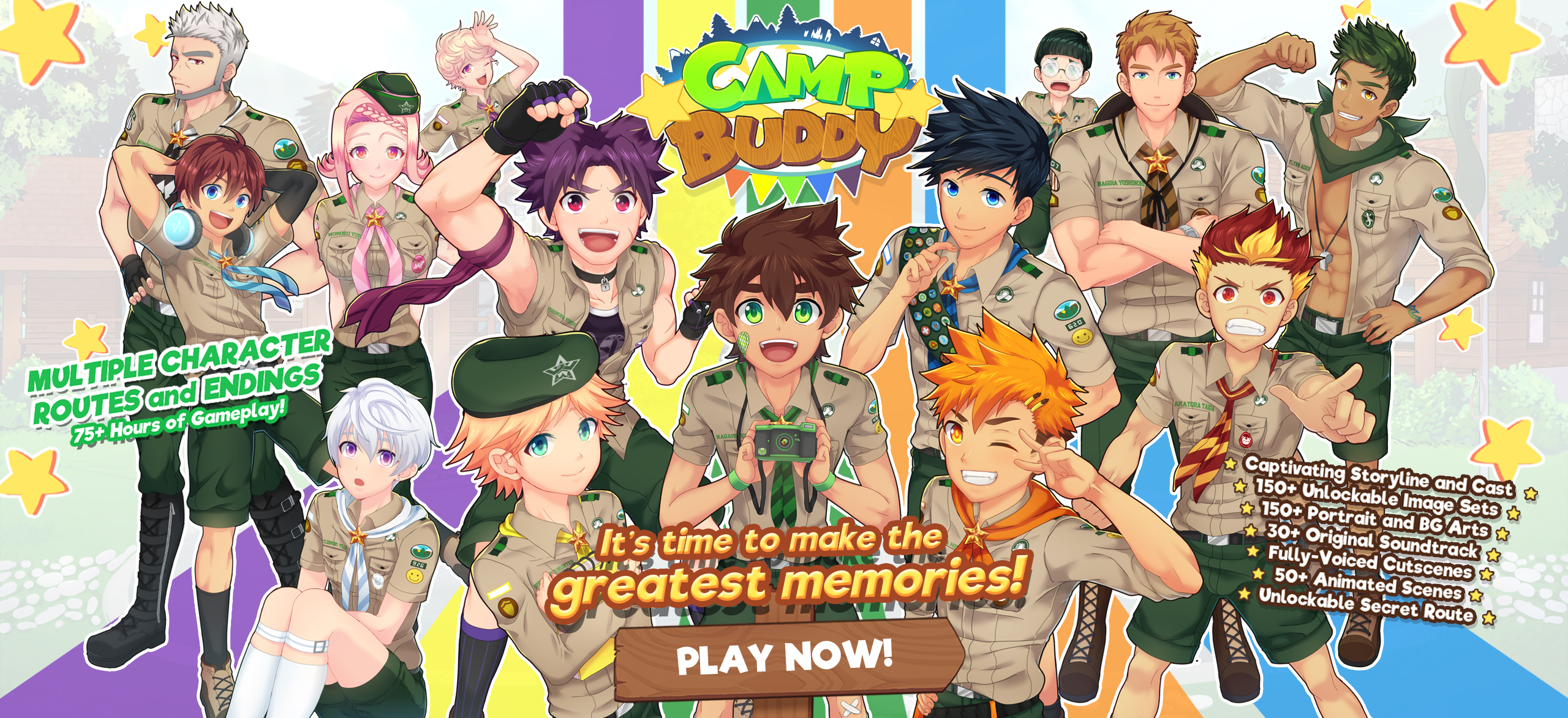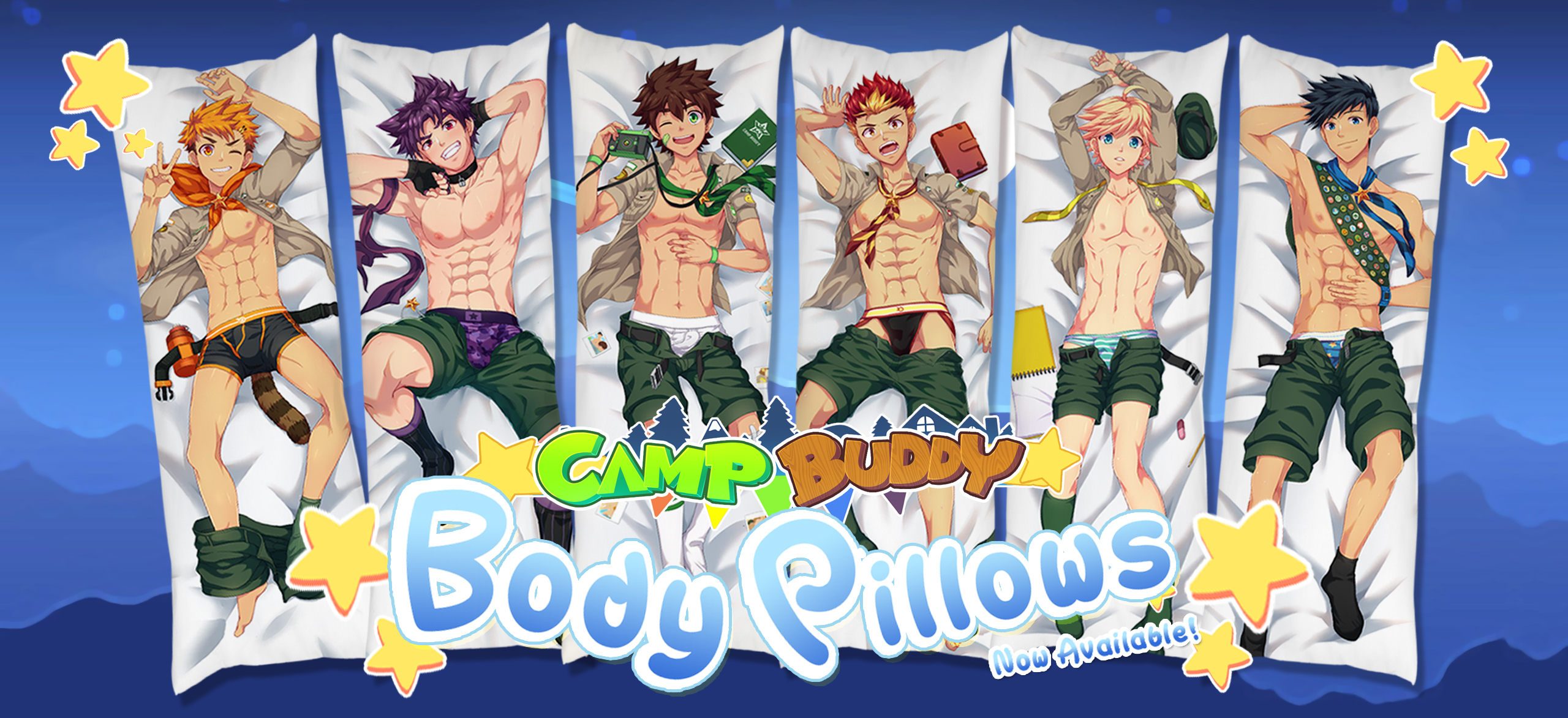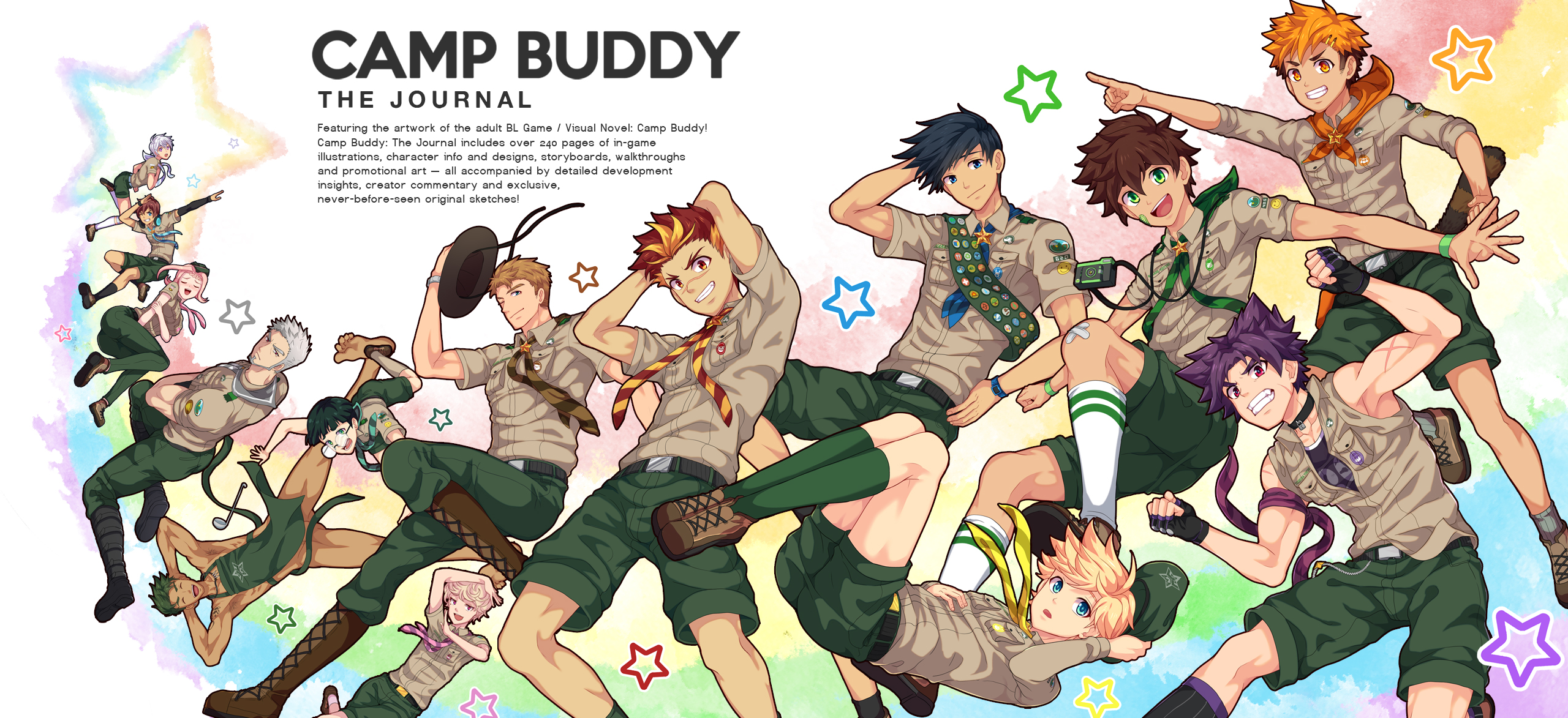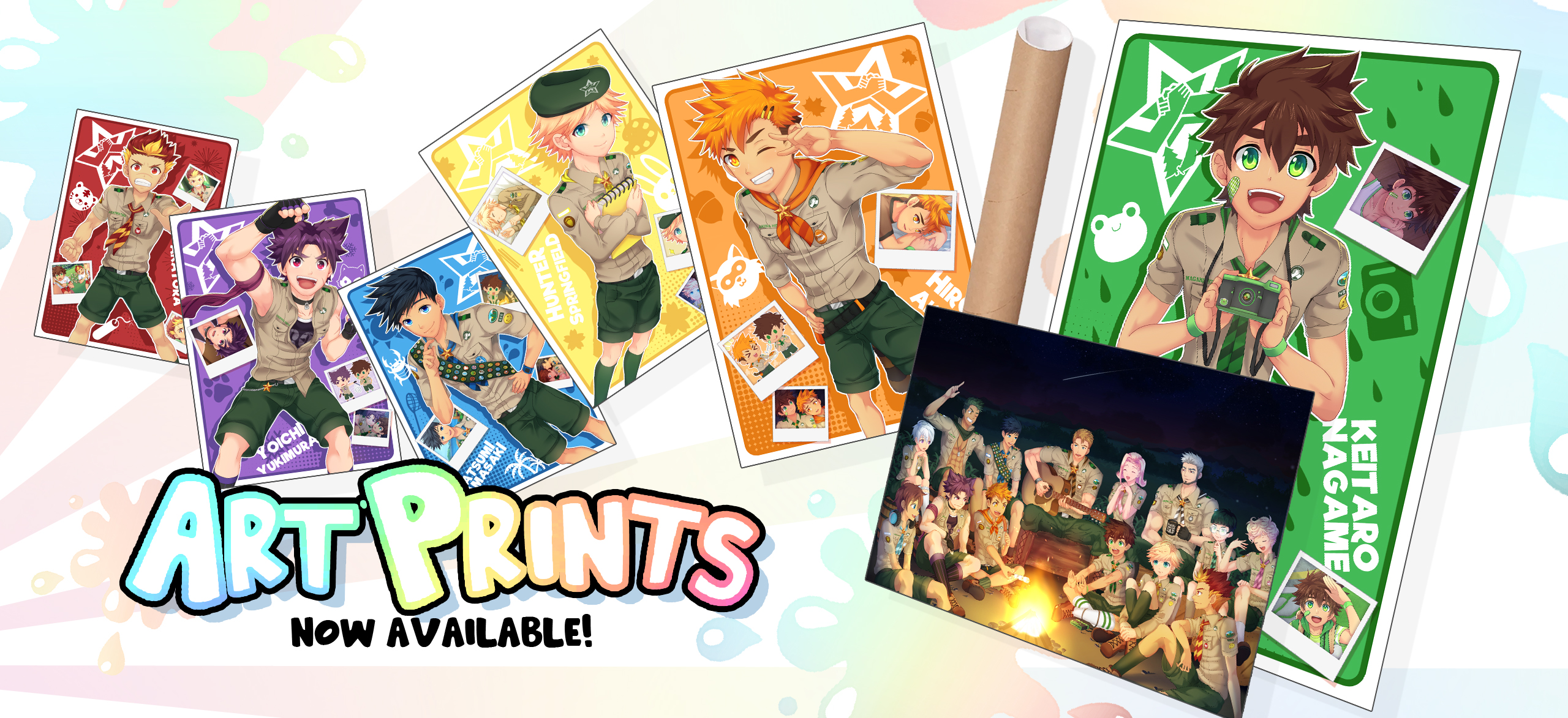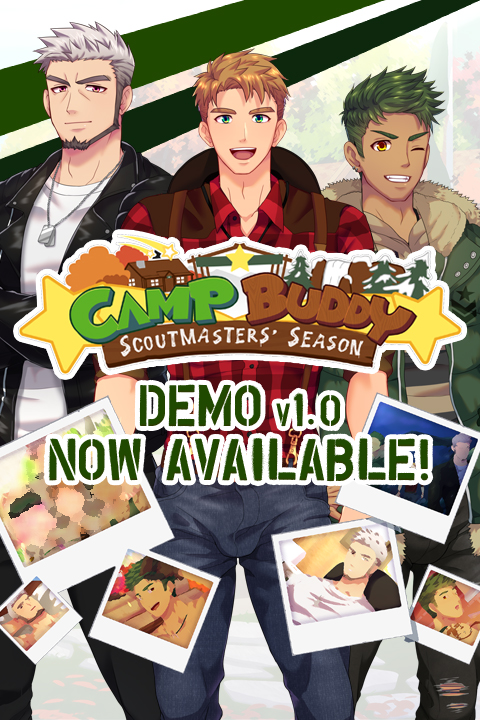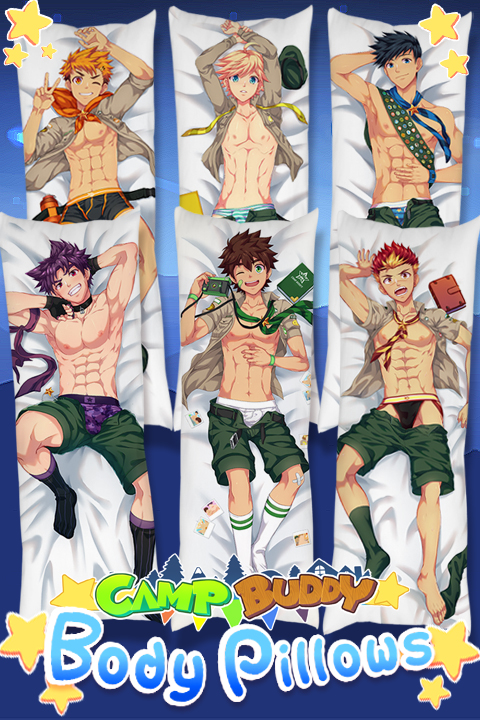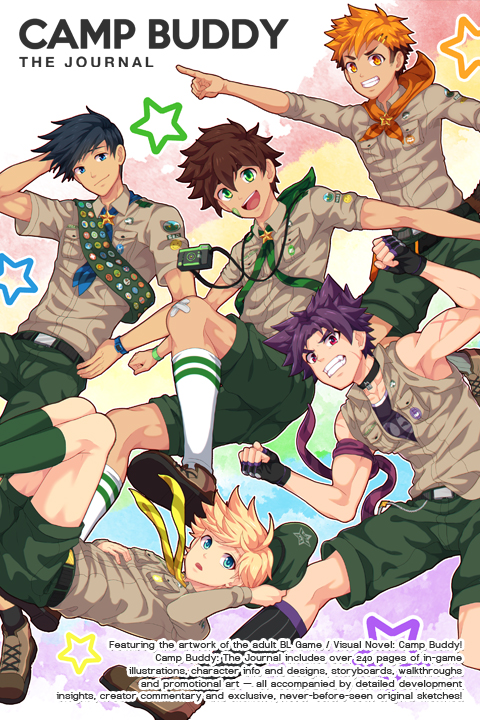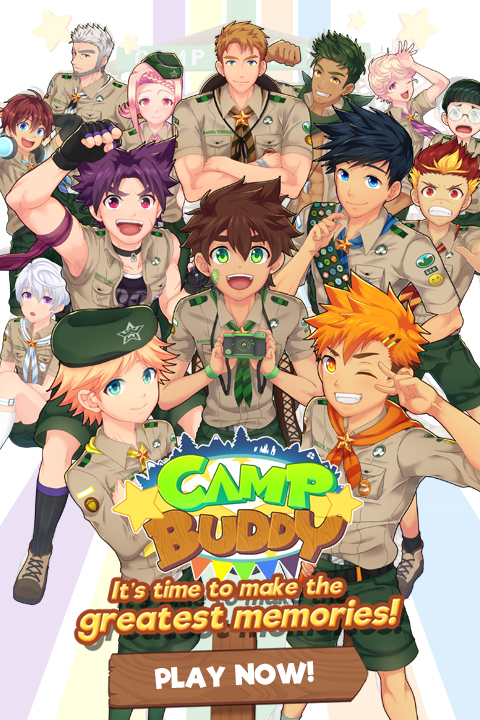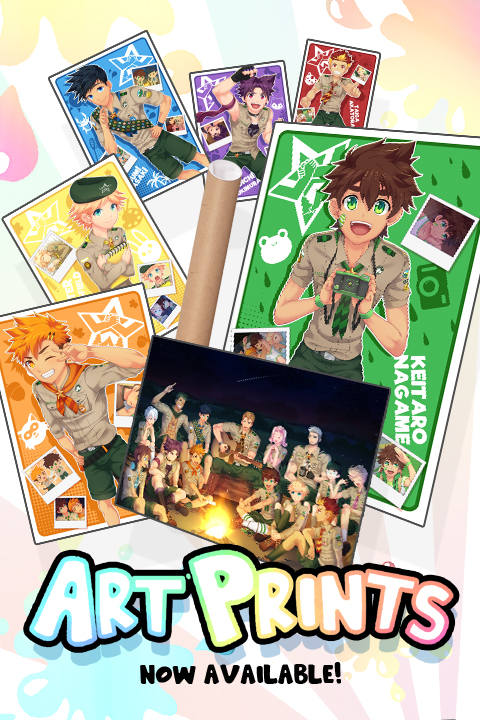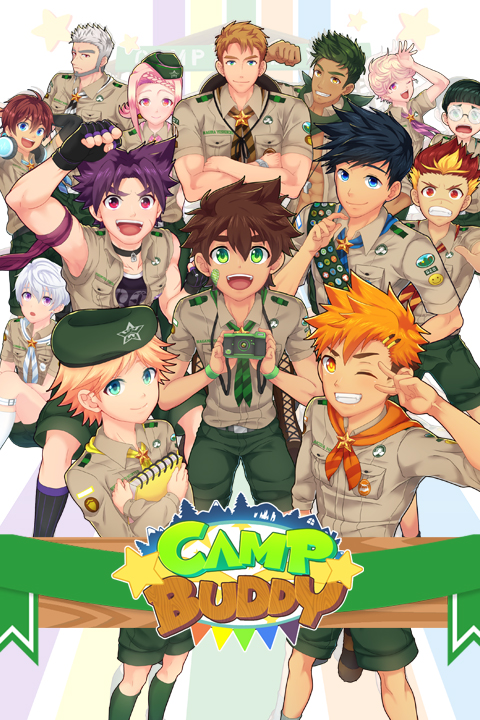 Released back in 2018, the BL/Yaoi Visual Novel: Camp Buddy is BLits' debut project.
Featuring 5 playable character routes and over 75 hours of playtime, Camp Buddy is well-loved and greatly received by the community for its captivating art and heartwarming story.
Now's the time to make your greatest memories!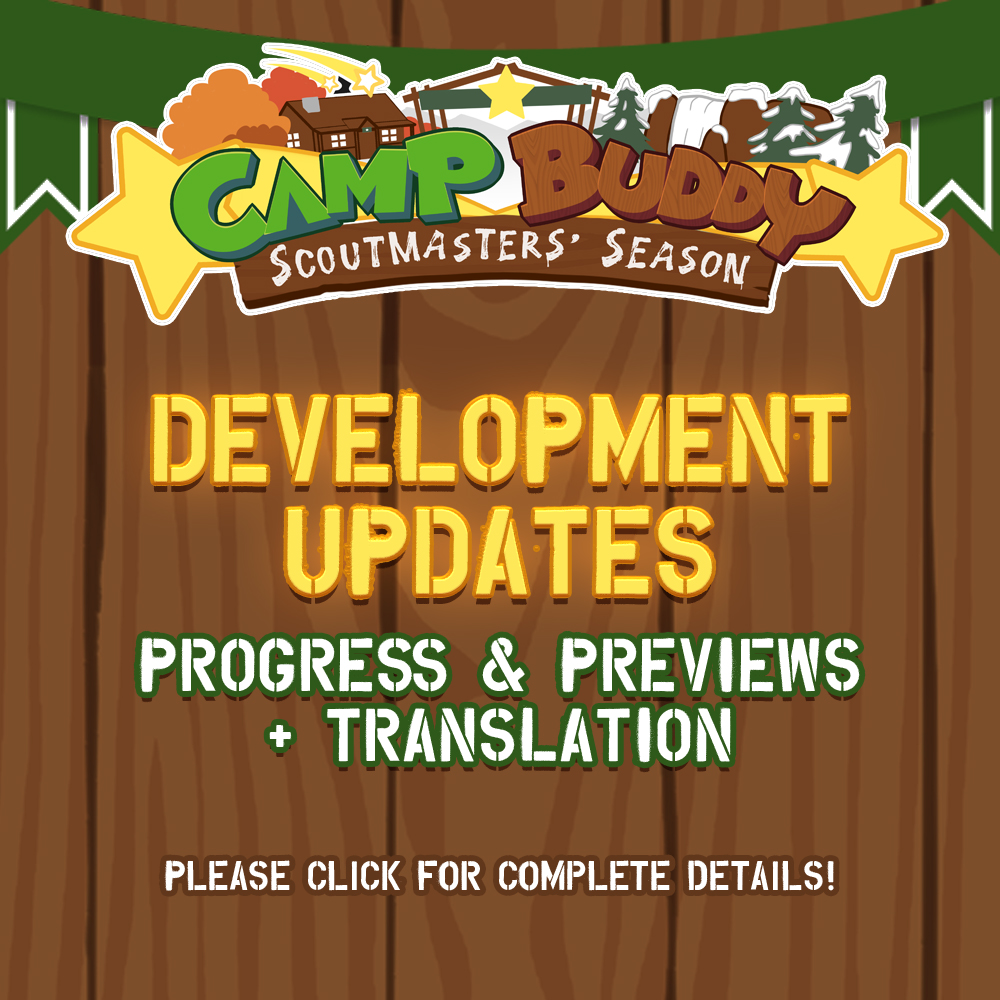 Hey, buddies! It's been a while since our last update when we released a demo for Camp Buddy: Scoutmasters' Season, and we're finally ready to share more information with you regarding its development! In addition to Camp Buddy: Scoutmasters' Season updates, we're...
read more