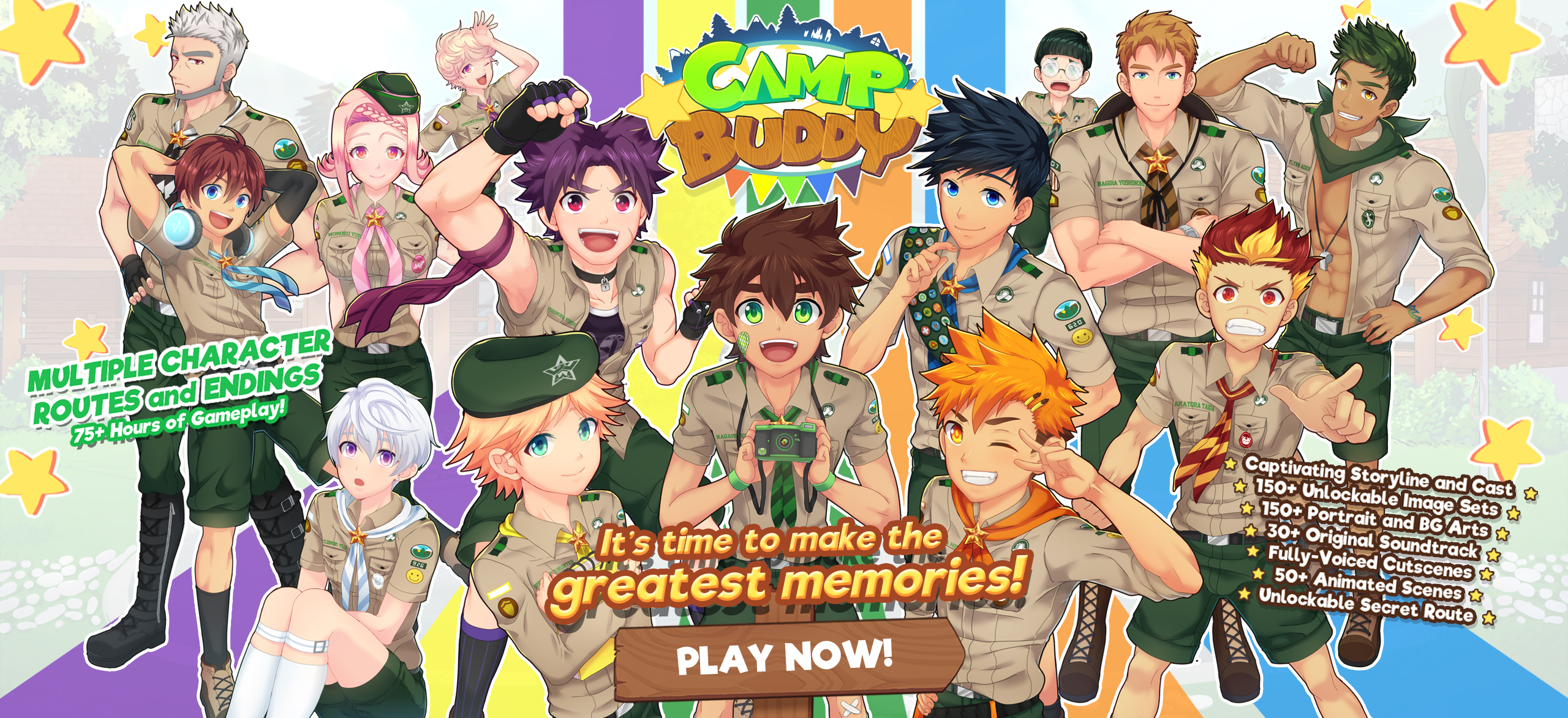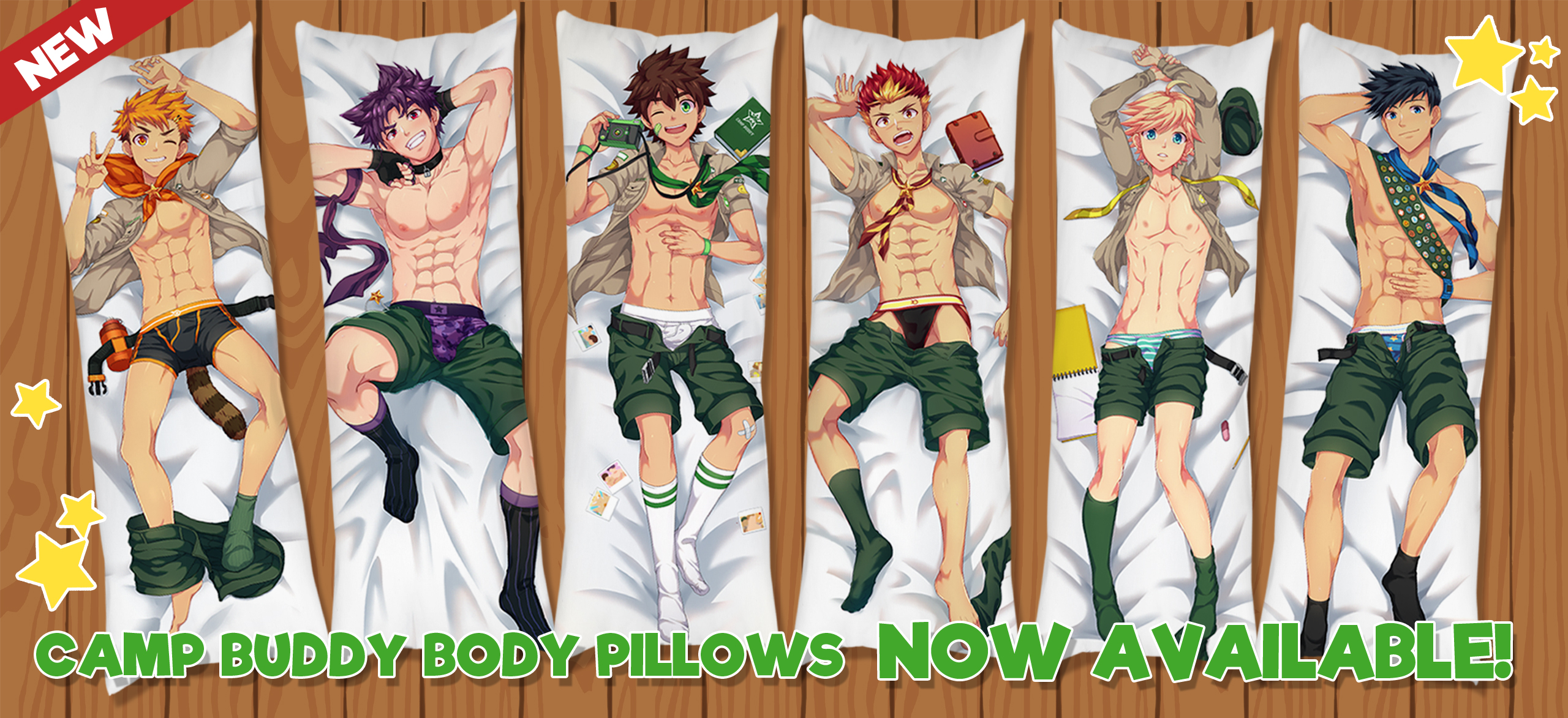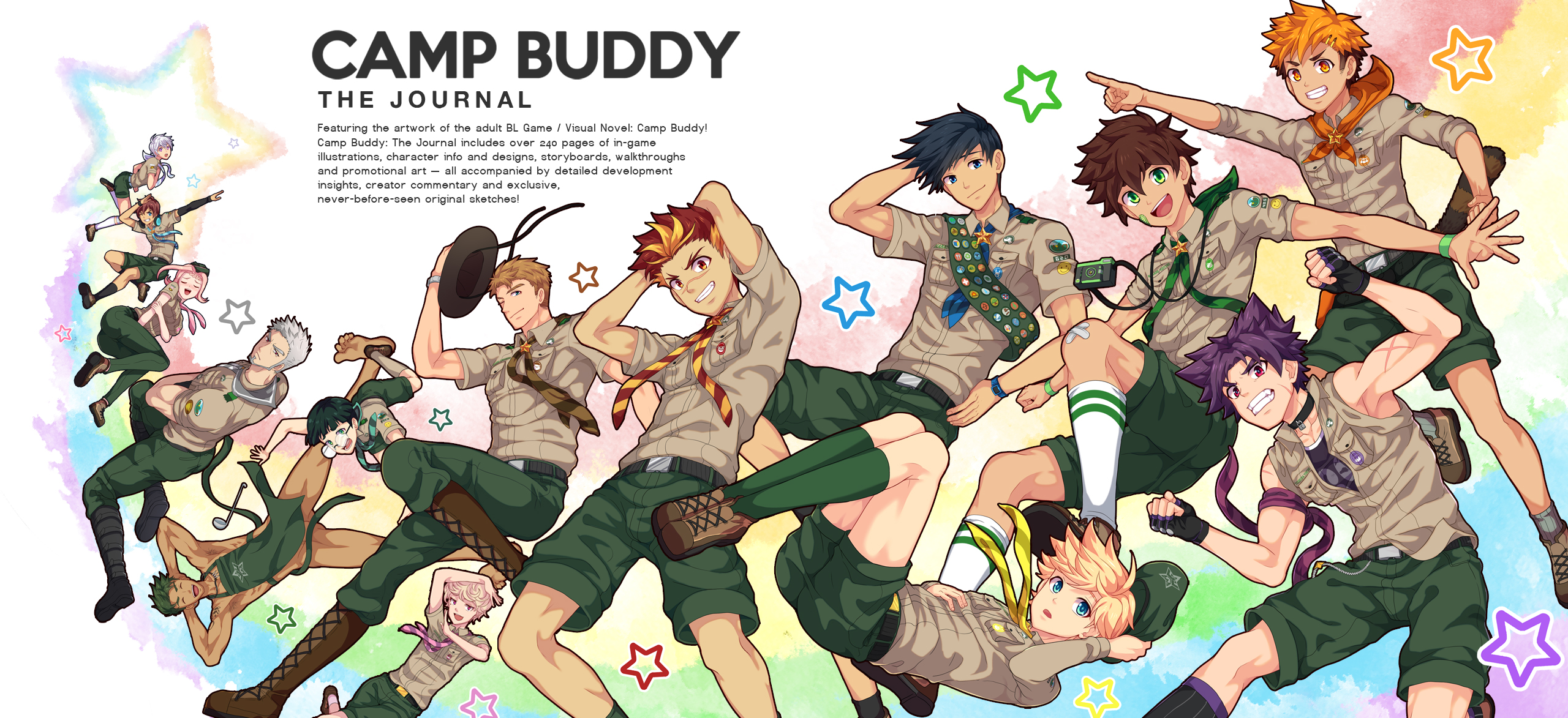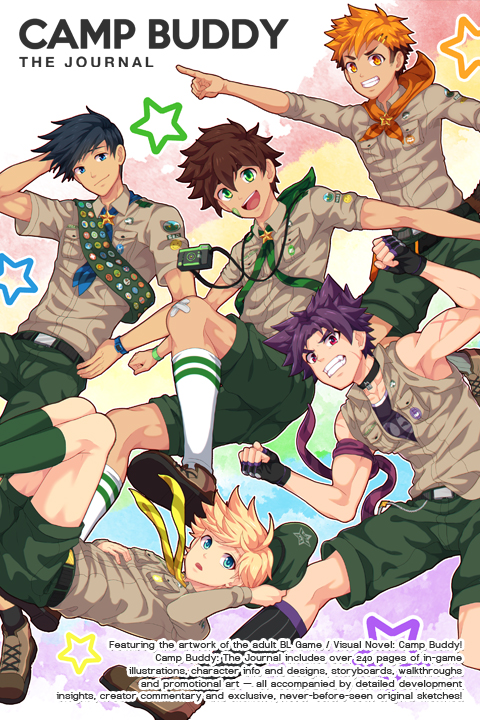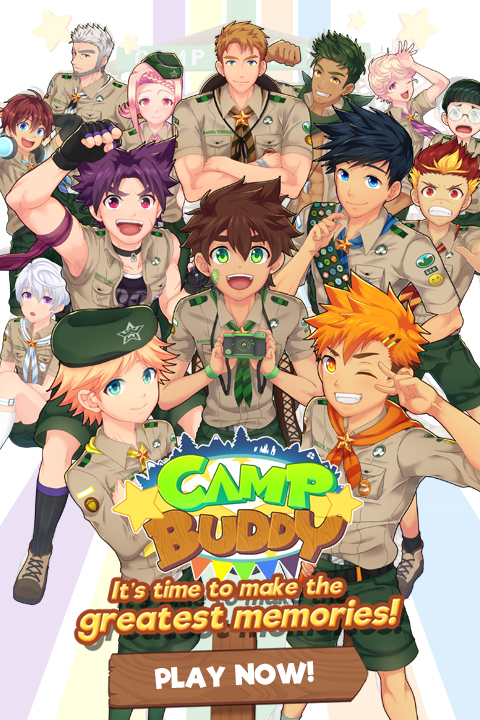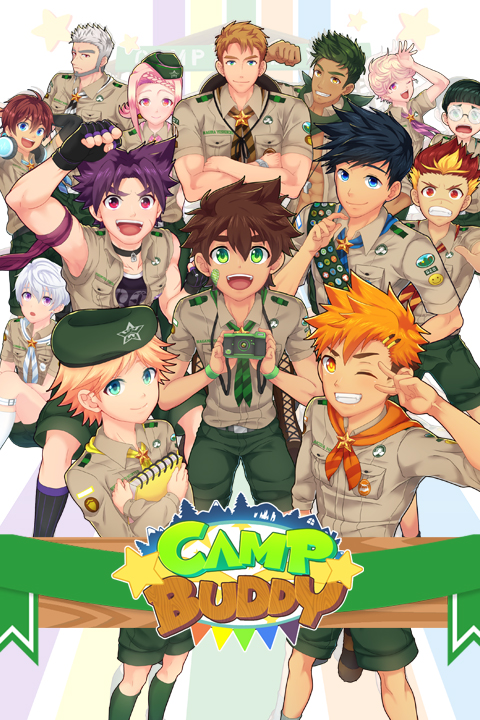 Released back in 2018, the BL/Yaoi Visual Novel: Camp Buddy is BLits' debut project.
Featuring 5 playable character routes and over 75 hours of playtime, Camp Buddy is well-loved and greatly received by the community for its captivating art and heartwarming story.
Now's the time to make your greatest memories!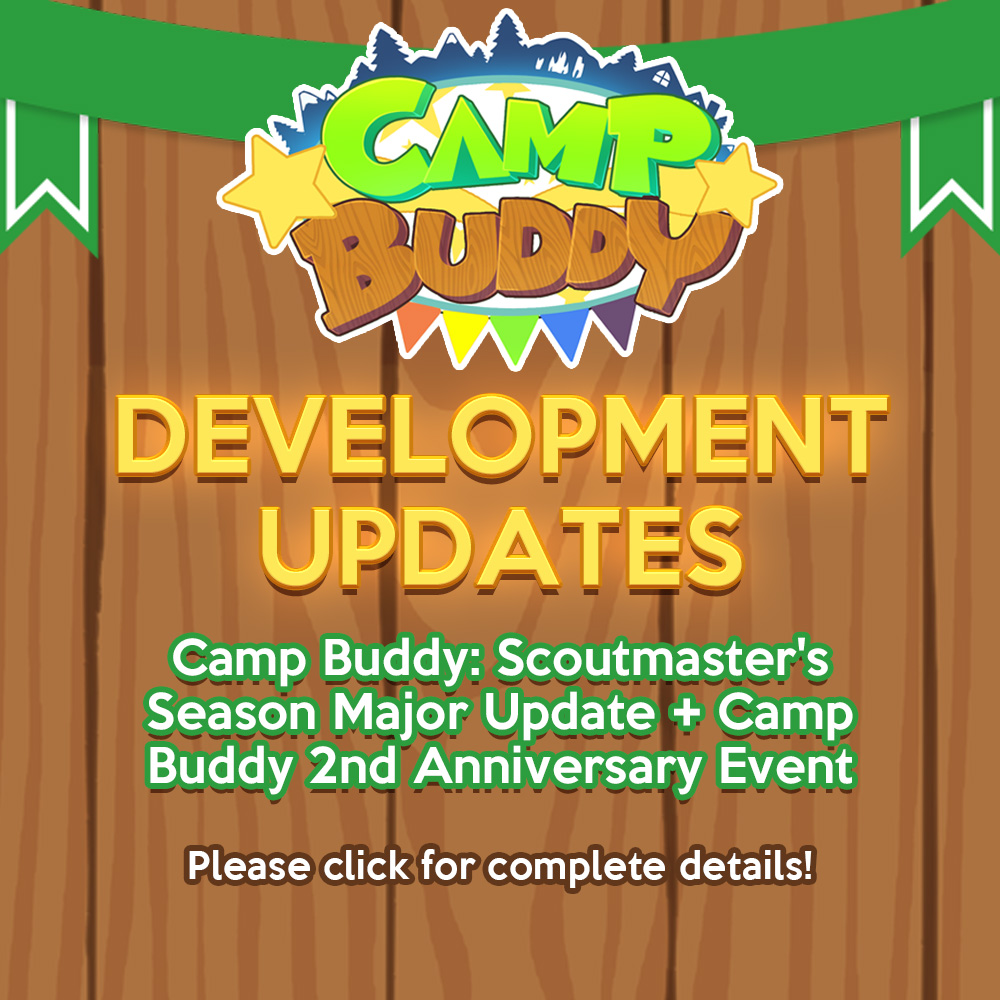 Hey, buddies! Today marks the two-year anniversary of the release of Camp Buddy, BLits' first full-length game! It's been an amazing journey, and we've made tons of awesome updates to the game since then, from the Taiga Route DLC in November 2019, to the Final Patch...
read more