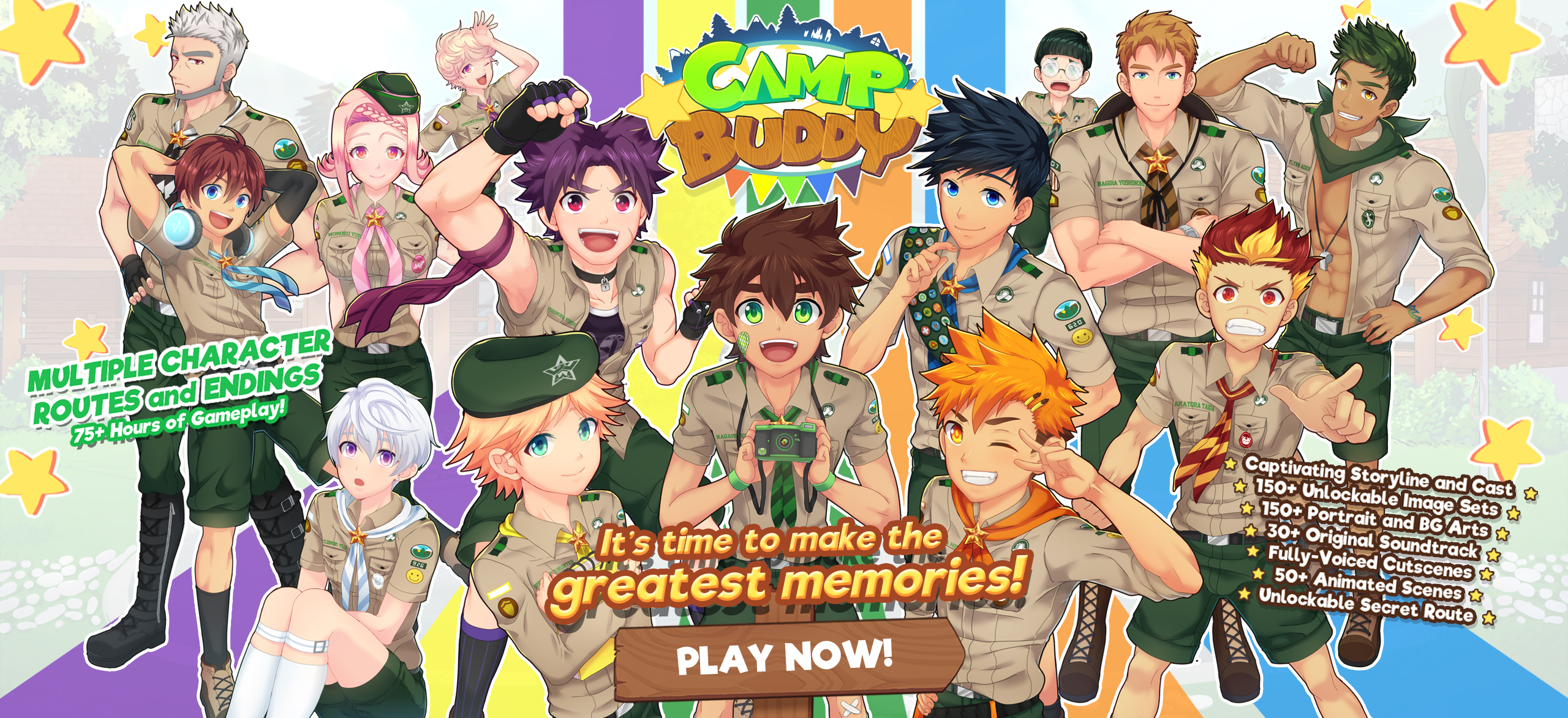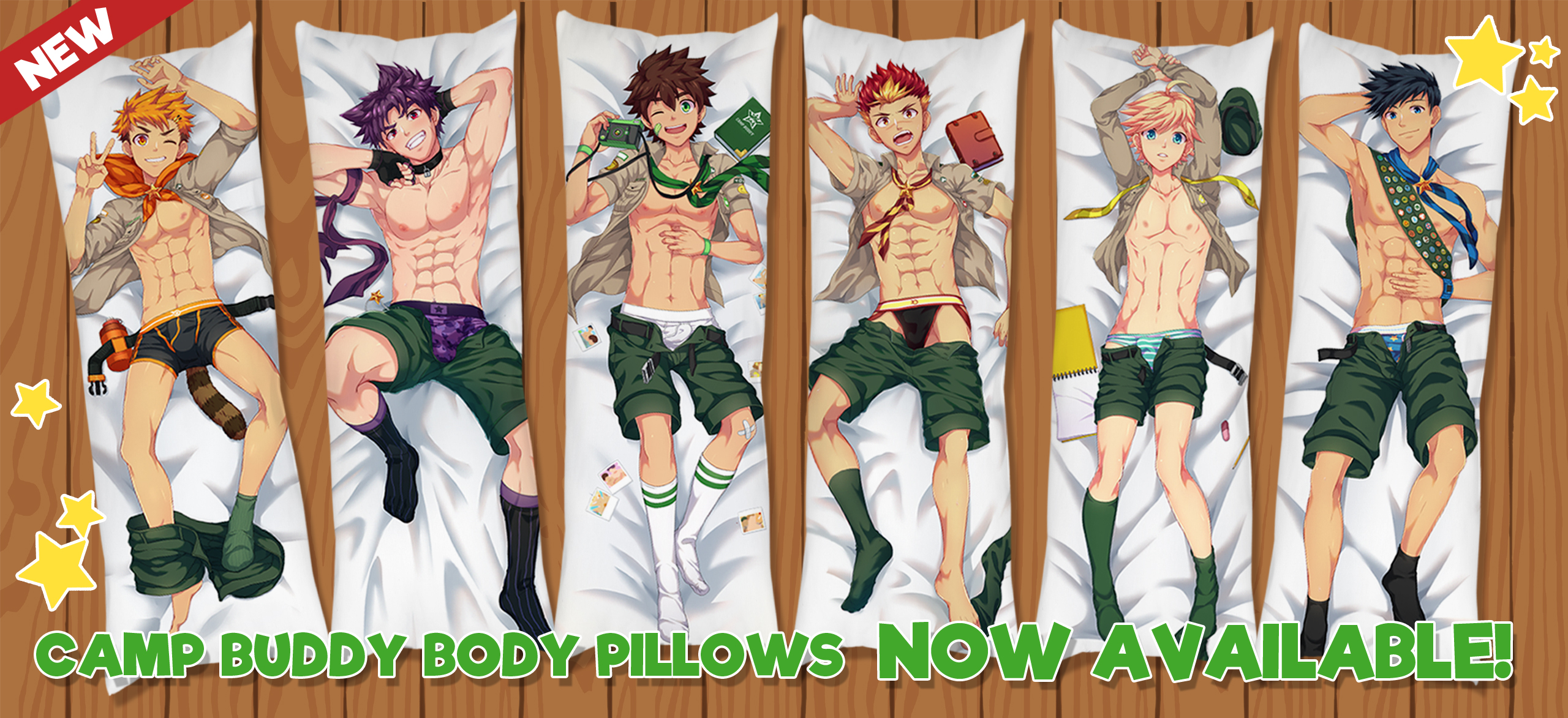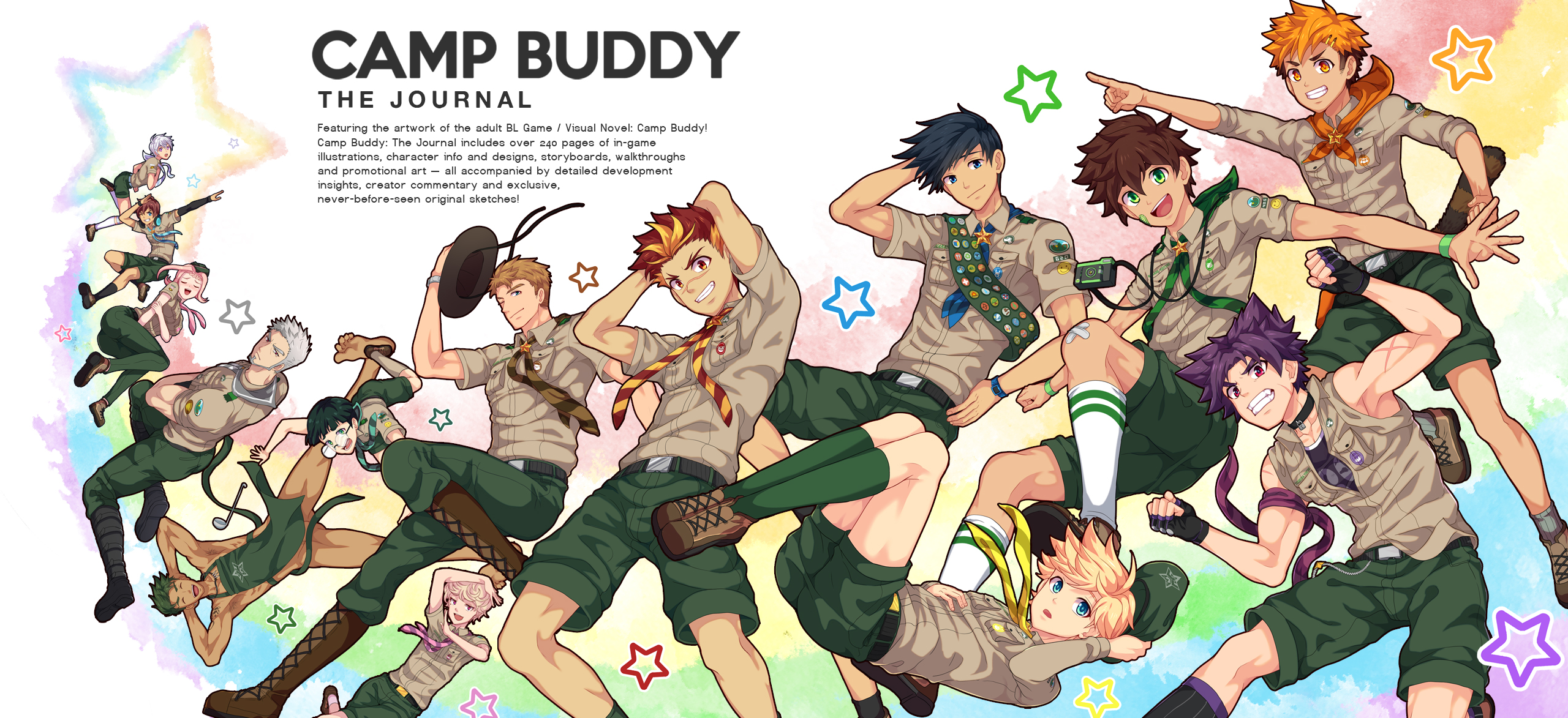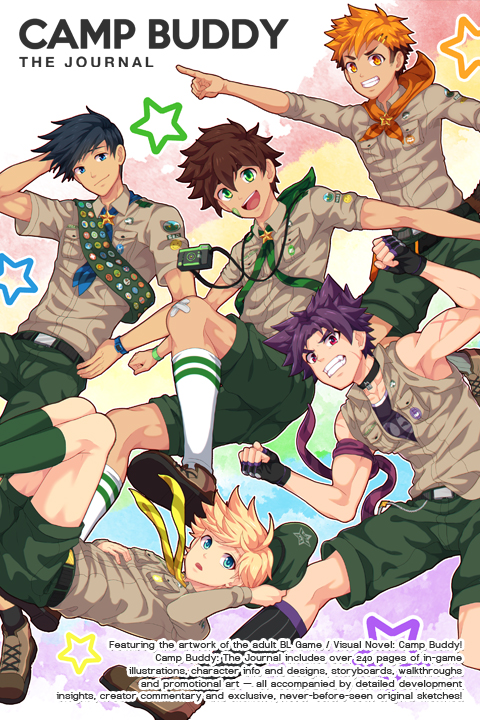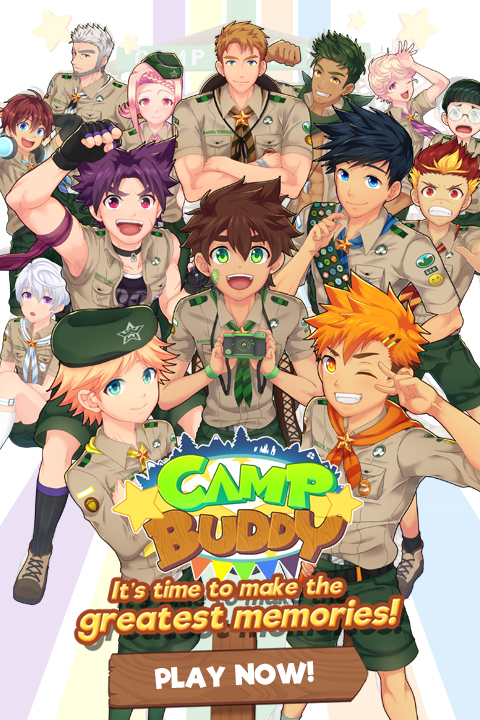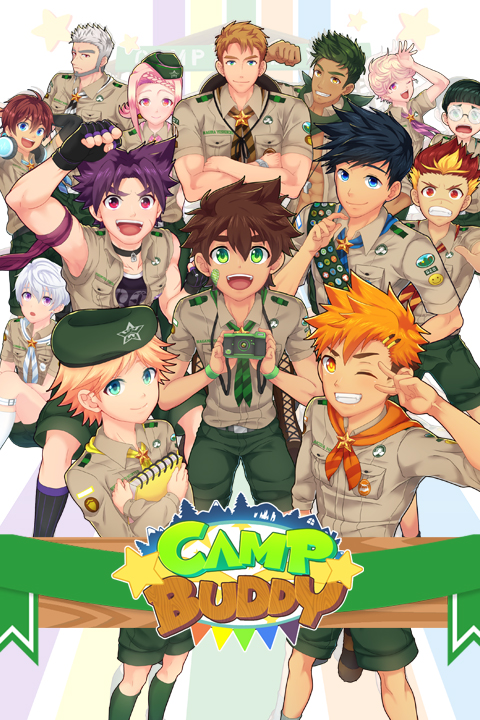 Released back in 2018, the BL/Yaoi Visual Novel: Camp Buddy is BLits' debut project.
Featuring 5 playable character routes and over 75 hours of playtime, Camp Buddy is well-loved and greatly received by the community for its captivating art and heartwarming story.
Now's the time to make your greatest memories!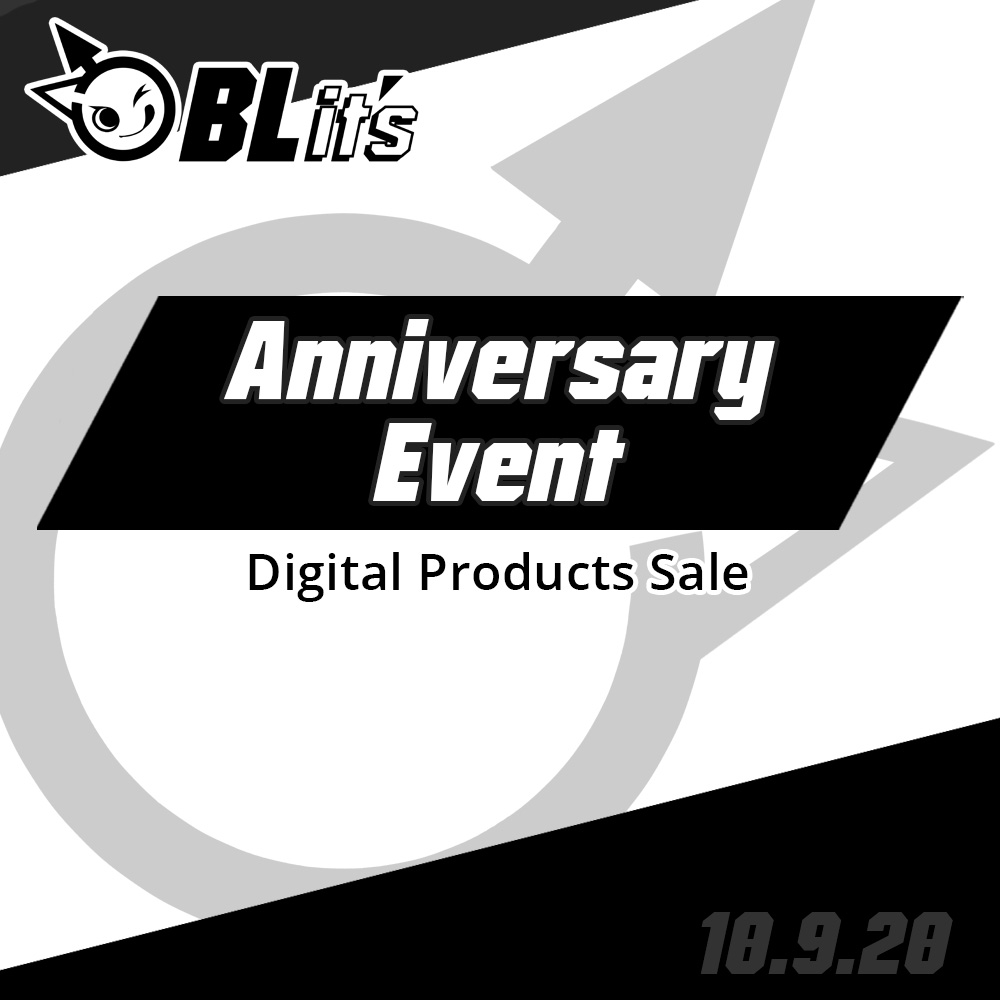 Hey buddies! Like we mentioned in our last Major Update, it's BLits' fourth anniversary, and we're back with another celebration event - a sale! Starting from today, October 9th 2020 until 12:00 EDT Friday, October 16th 2020, we'll be holding a sale for all of our...
read more