Hey, buddies! We hope everyone enjoyed the Jock Studio full reveal earlier this week, and if you haven't yet, please go and check out our page on the new game in development right now: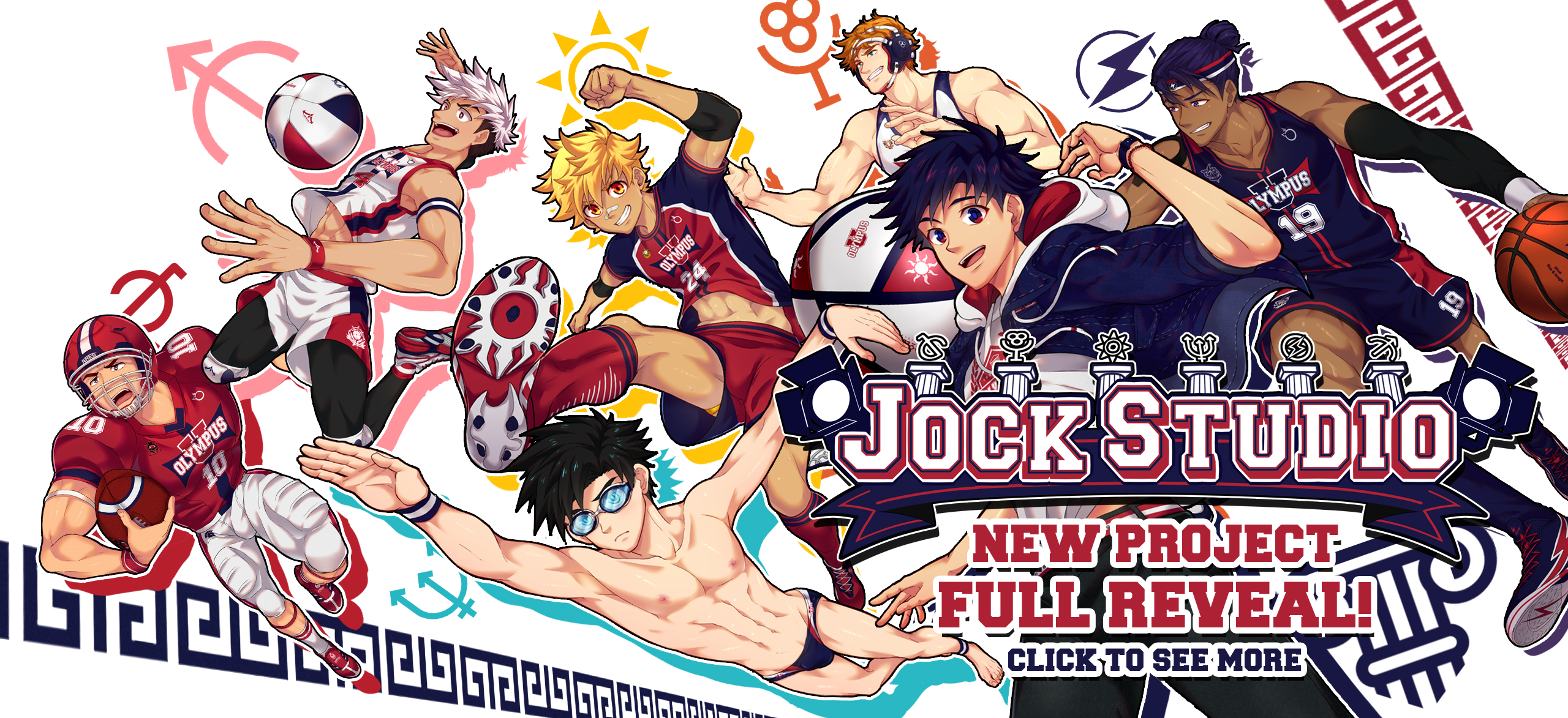 We're excited to announce our first official update for Jock Studio – we're hiring! Our team is looking to fill the following positions:
Voice Actors for the New Cast of Jock Studio – Interested in voicing one of the new Jocks featured in the game? Send us an application, but please note that all roles involve both SFW and NSFW content!
Composer for Jock Studio – BLits is looking to add an additional composer to our ranks! If you're a talented musician and are interested in composing original music suited for new title, Jock Studio, please apply! We're looking for someone with the ability to collaborate, capable of different genres and mixing / mastering vocals and instrumentals.
Web Developer for BLits Games – BLits is looking for an on-call web developer to assist with our current website maintenance, including updating webpages, assisting with posts, and general maintenance. Experience with Wordpress and Divi are preferred!
If you're interested in applying for one of these positions, please fill out an application at the link below, and make sure to read the instructions carefully! In addition, if you've ever sent an application before, please feel free to apply once more!
We'll be taking all applications until November 30th at 11:59 PM, so you have plenty of time to apply! Additionally, we expect to announce results of the applications around the middle of December, so please stay tuned for more information then!
That's all for now, buddies! We'll be back soon with some exciting Camp Buddy Anniversary events, so please stay tuned!
Lots of love,
~BLits Games