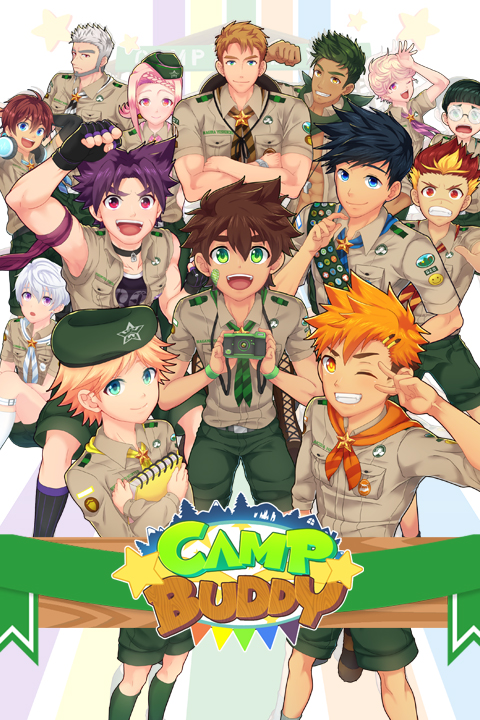 Released back in 2018, the BL/Yaoi Visual Novel: Camp Buddy is BLits' debut project.
Featuring 5 playable character routes and over 75 hours of playtime, Camp Buddy is well-loved and greatly received by the community for its captivating art and heartwarming story.
Now's the time to make your greatest memories!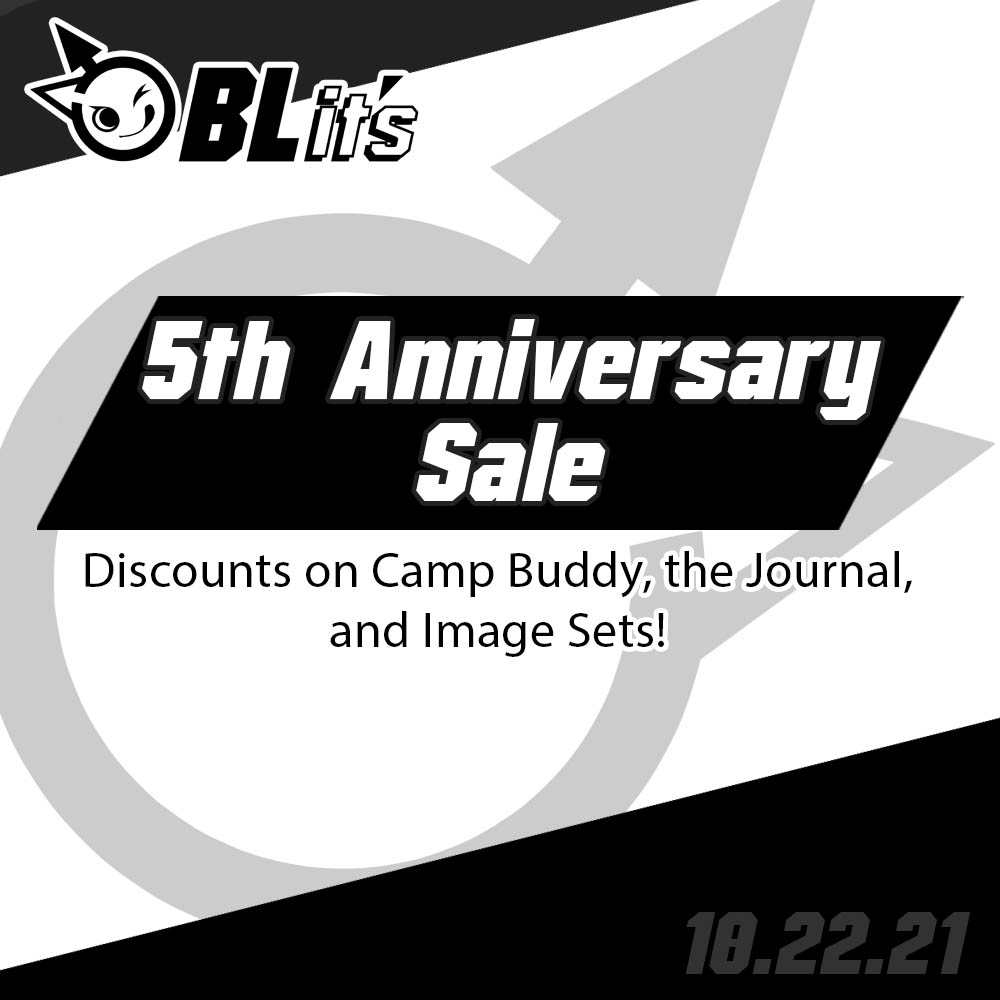 Hey there, buddies! To wrap up the 5th Anniversary of BLits Games, we're holding a huge sale on all of our digital products! Just use the code 'BLITSFIVE' at checkout, and you can receive 20% off the following products: Camp Buddy (PC/MAC) Camp Buddy: The Journal...
read more