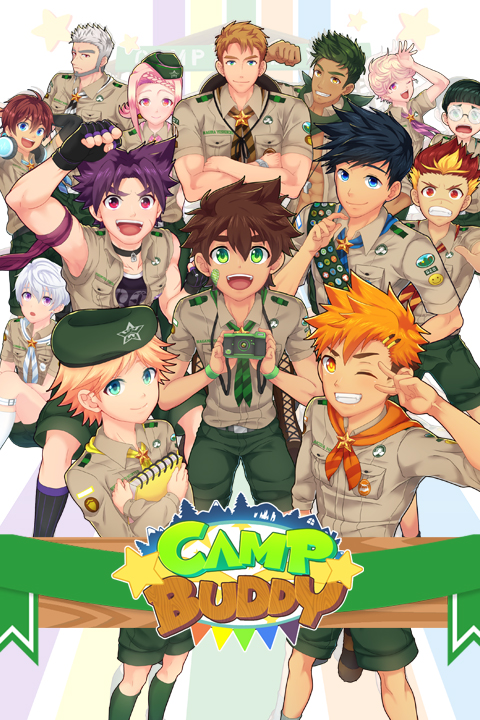 Released back in 2018, the BL/Yaoi Visual Novel: Camp Buddy is BLits' debut project.
Featuring 5 playable character routes and over 75 hours of playtime, Camp Buddy is well-loved and greatly received by the community for its captivating art and heartwarming story.
Now's the time to make your greatest memories!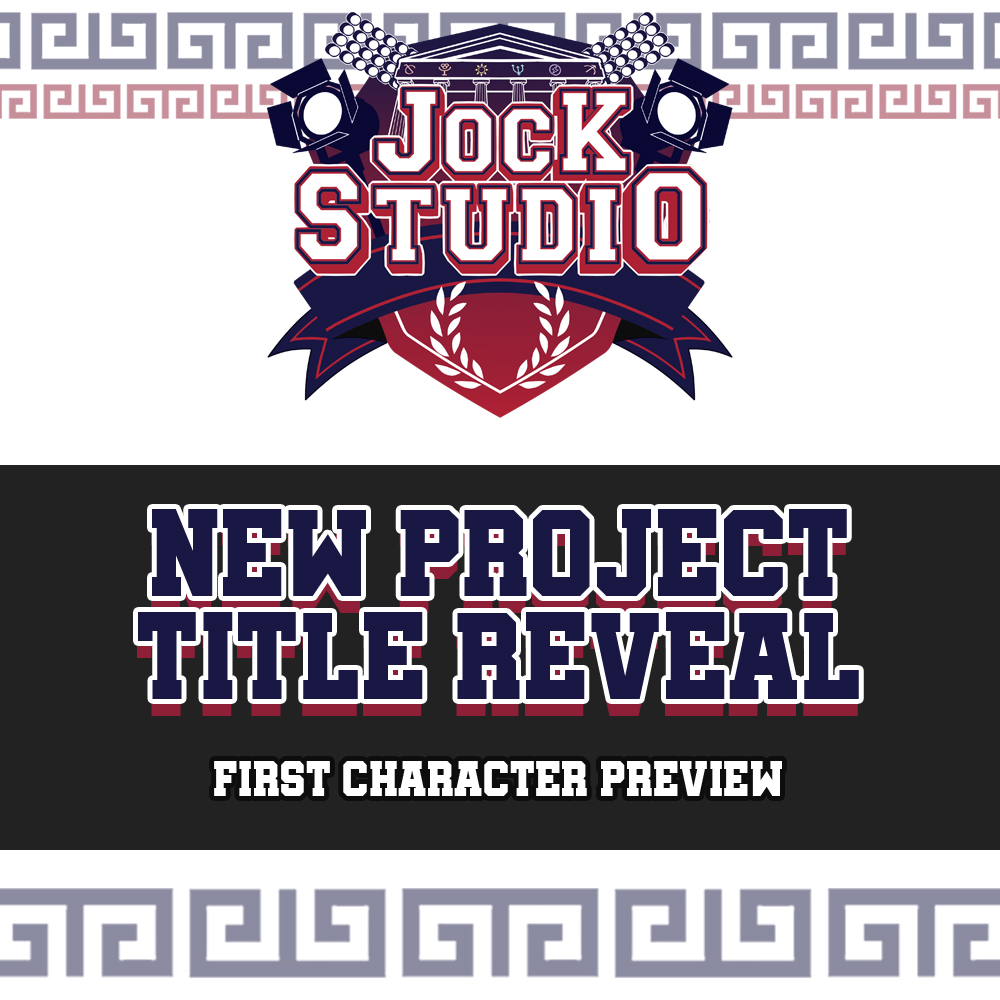 Hey, buddies! We're back at the start of the BLits Anniversary month with an exciting teaser for you all - the new project we've been hinting at will be titled 'Jock Studio' - check out the game's logo below: P.S. - Please note that the designs in the teasers are not...
read more