Hey, buddies! It's been a few months since our last Major Update, and we wanted to give everyone some exciting news about BLits' current projects, Camp Buddy, and more! The post below contains important information for all fans of Camp Buddy, so we encourage everyone to read this post fully so they don't miss anything!
Camp Buddy Patch 2.2
The final Patch for Camp Buddy, version 2.2, is still in progress! We've got lots of exciting new features for everyone, which we've teased a bit in the previous update, but we'll go into more detail now as we get closer to the Patch's release:
Audio Normalization: We mentioned this in the previous Major Update, but we are happy to announce that Audio Normalization has already made huge progress with the help of our new Audio Engineer, KevPho, who has done a great job rebalancing the voiced scenes throughout the game! Camp Buddy will sound like a totally new experience in version 2.2 thanks to him!
Additional Animations (Taiga Route): Like we mentioned before, Taiga Route animations will be completed for this final patch! We've already made great progress, and can show you all a little snippet of a few of the scenes that will be animated in the coming update: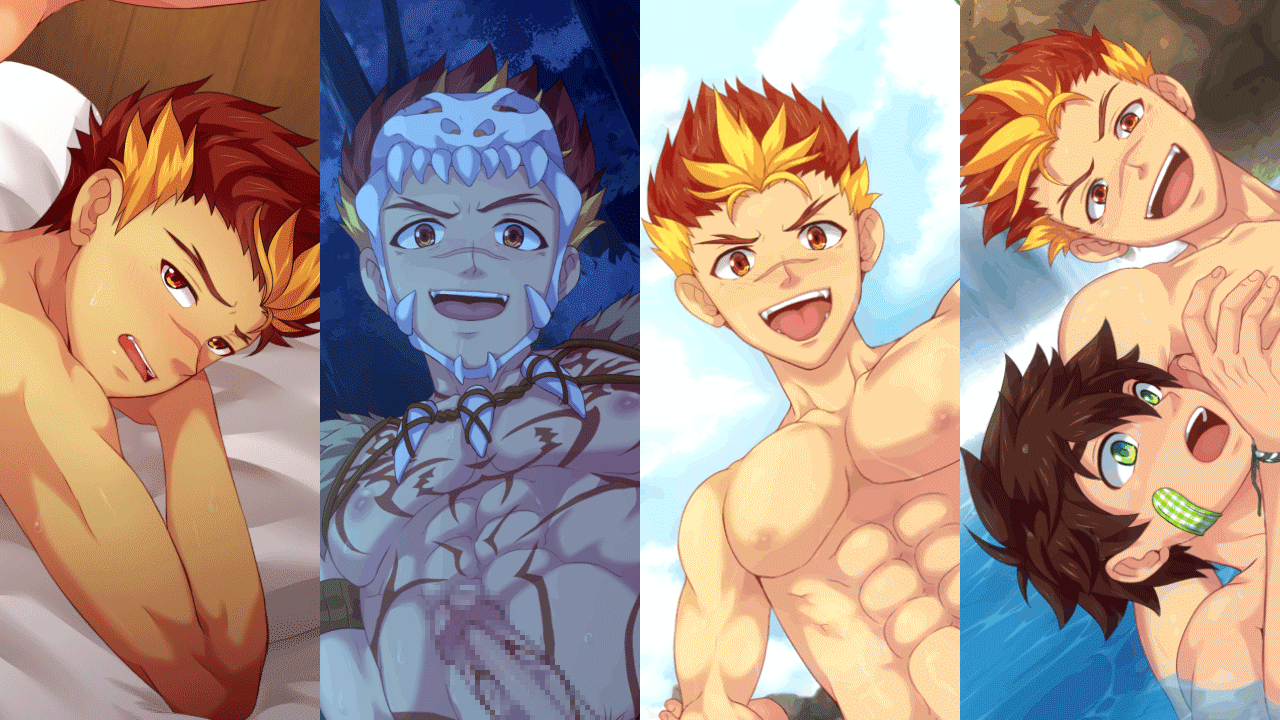 Additional Voiced Scenes (Taiga Route): We're happy to also announce that, just like the other routes, Taiga's sidequest ending scenes will now be voiced! Make sure to check out the new scenes featuring Goro, Eduard, Lee and Yoshinori! (And of course, Taiga and Keitaro!)
Various Bug Fixes & Quality Improvements: We are also implementing various different bug fixes, such as grammar changes, facial cues, and voice corrections in Patch 2.2 to all routes, and we are happy to announce that we've hired an additional Beta Tester, Zuri, to help us identify these issues!
Camp Buddy Artbook
Beyond Camp Buddy, we have continued to work on the Camp Buddy Artbook, which features never-before-seen concept art, design-level insights, comments from the developers, and more! There's a ton of information to gain from this book, from new character trivia, to an in-game walkthrough, and even some awesome guest artists! We will post a more detailed update soon containing previews of the book, so please stay tuned for an announcement!
Physical Merchandise
We've got a bit of an unexpected surprise for everyone — currently, our team is researching a way to sell Physical Merchandise in our online store, with international shipping! The first item that we'll be attempting to feature in the store will be a physical copy of the Body Pillows that we've released in Patreon sets!
This process is still being worked out, and will likely be a few months away from coming to the store, but we wanted to let everyone know so that they can plan ahead! Stay tuned for lots more news on this over the next few months!
Farewell to Old Members & Status of Cameos
We also have a bit of sad news as well — as of this update, one of our animators, Sorashu, and one of our programmers, Corbs, have both said goodbye to the BLits team. Both of them have chosen to pursue other career goals at the time, and we wish them the very best! Camp Buddy is forever indebted to them for the hard work that they put into it, and it wouldn't have been the same without them!
We also know that this brings up the question in a lot of people's minds about their cameo characters, and we want to make a statement regarding them so that everyone knows what to expect from them in the future. Both Yuuto Mizushima and Haruki Sakurai will remain in Camp Buddy as cameos in version 2.2. In addition, we have also spoken with Knox's creator, Wade, and although Knox will not be a part of BLits games in the future, his cameo will be reinstated into the game as well, replacing Rayne in Hunter's route!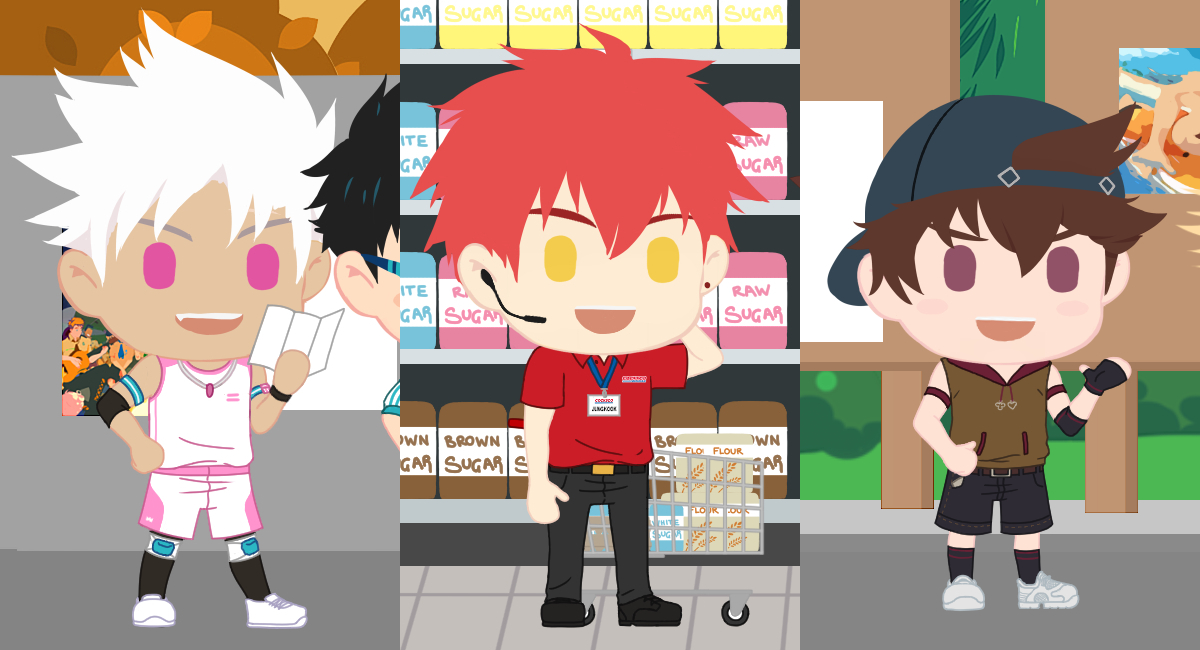 Sorashu has been given full rights to Haruki with his transition out of the team, and therefore, outside of his cameo in Camp Buddy, Haruki will no longer appear in any future BLits products as well. The character will be treated the same as the other cameo characters: Knox, Ichiru, Toshu, Rayne and the fanart contest winners.
Corbs, however, has allowed BLits to retain full rights to Yuuto, so he will continue to be featured in BLits works in the future beyond his brief cameo in Camp Buddy. Fans can look forward to seeing more of him in the future!
We hope this addresses any fan concerns about the status of these characters with BLits, and we once again hope that Sorashu and Corbs continue to do great things in the future! We ask for everyone's understanding and support for our previous members who made significant contributions to making Camp Buddy possible!
Final Word
This concludes this Update for now, buddies! 2020 still has a lot of surprises in store, and we have lots more to share with you all very soon! Thank you all for your continued support, and we hope that everyone continues to have a wonderful year!
As always, if you have any comments or concerns, please let us know below, or feel free to send us an email to [email protected]!
Lots of love,
-BLits Team