Hey, buddies! It's been about two months since the Final Patch for Camp Buddy, version 2.2, was launched, and we're back with some new and exciting news for you all, featuring updates on:
Camp Buddy Scoutmaster Routes Development
Camp Buddy Translations
Physical Merchandise
New Team Members
Camp Buddy Artbook Update and Sale
The post below contains important information for all fans of Camp Buddy, so we encourage everyone to read this post fully so that they don't miss anything!
Camp Buddy Scoutmaster Routes Development
First up, we know the question on everyone's mind – how is the Camp Buddy Scoutmaster Routes (formerly known as Camp Buddy Expansion Pack) coming along, and when can we expect it? We're happy to inform everyone that development of this game, featuring Yoshinori Nagira as the playable character, and with pursuable routes for Aiden Flynn and Goro Nomoru, is in full swing! Our team is currently working hard on the storyboard for this game, and making sure that both pursuable character routes are just as deep and thoughtful as the routes in the original Camp Buddy game!
As we're still in the early stages of development and are composing the story at this time, we can't share much without spoilers, but we can say that the story will be happening after the events of the main Camp Buddy game, in between Keitaro's first term at the camp, and the year after it! This story will feature the characters of Yoshinori, Aiden, Goro and Yuri much heavier than in the original Camp Buddy game, and will explore their story in greater detail
There's plenty to look forward to in this game, including new characters, new stories, new settings and much more! We'll be giving everyone regular updates on the development of this project, just like we did with Camp Buddy, so stay tuned for more information and previews!
Camp Buddy Translations
A few weeks ago, we announced that we were planning on reviewing our capabilities of translating the main Camp Buddy game into different languages, and opened up applications for translators. We are happy to announce that, after reviewing a lot of wonderful and qualified applications, we have found a Translation Manager, who will be helping us to speed along the translation process!
As of this moment, we are still setting up the translation team, and will hopefully have more news for everyone soon! In addition, if you've made an application and have not heard anything from us yet, don't worry! We're still getting everything setup, and we promise we'll respond to everyone's application!
Physical Merchandise Update
Way back in February of this year, we announced that we were researching into Physical Merchandise, and hoping to launch a program with the Camp Buddy Body Pillows as our first products. Unfortunately, due to the COVID-19 situation affecting everyone globally, we had to delay our work on this for a few months, but after quite a bit of hard work and communication with our shipment provider, we are excited to say that we're almost ready to launch our first set of physical merchandise!
We're hoping to have this program launch in September 2020, so you can look forward to buying your very own official Camp Buddy Body Pillow, and maybe even a few other items soon! We'll post a full update about pricing, shipments, return policy and more once we're a week out from the program's launch, so stay tuned for that, buddies!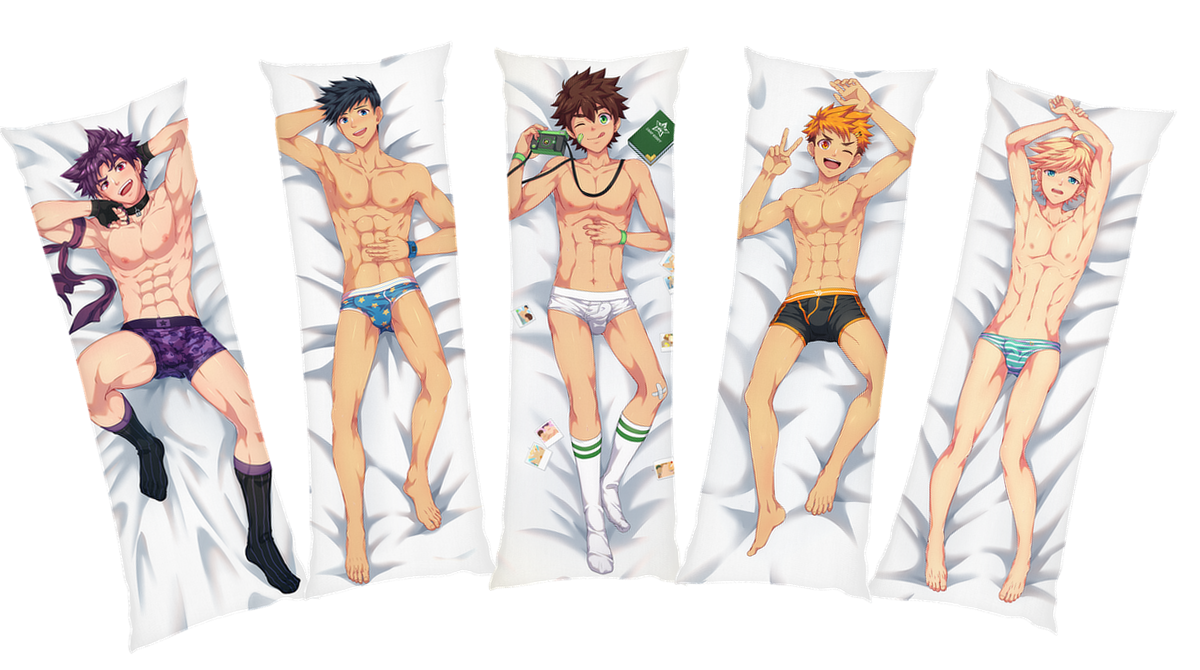 New Team Members & New Staff Original Characters!
With all of the new projects and endeavors that BLits is pursuing, it was inevitable that we would need new team members to assist us with all that we're doing and working on! We are happy to announce that we have two new members of the BLits staff, who will be performing various tasks for us!
First up, Monacodingo is a new animator that we recruited prior to Patch 2.2's release, and worked hard on some of the animations you see in the Taiga Route, alongside Zemyx and Ziel! Monacodingo will also be working with us as a part-time programmer, and assisting Jey with some of his work!
Next, on the backend of things, we have recruited Magnus as a technical staff member! He will be handling and maintaining our website, as well as assisting us with various other technical tasks, such as download management for major releases!
In addition to all these new recruitments, we're excited to announce that we'll be updating our staff page with fun information about our team members, as well as providing some new Staff Original Characters to our roster on the site! In fact, we'll be featuring original characters for Zemyx, Magnus, Amaterasu, and Monacodingo very soon!
P.S: A note on the Staff Original Characters –All of the staff original characters are full property of BLits and may or may not appear in future projects.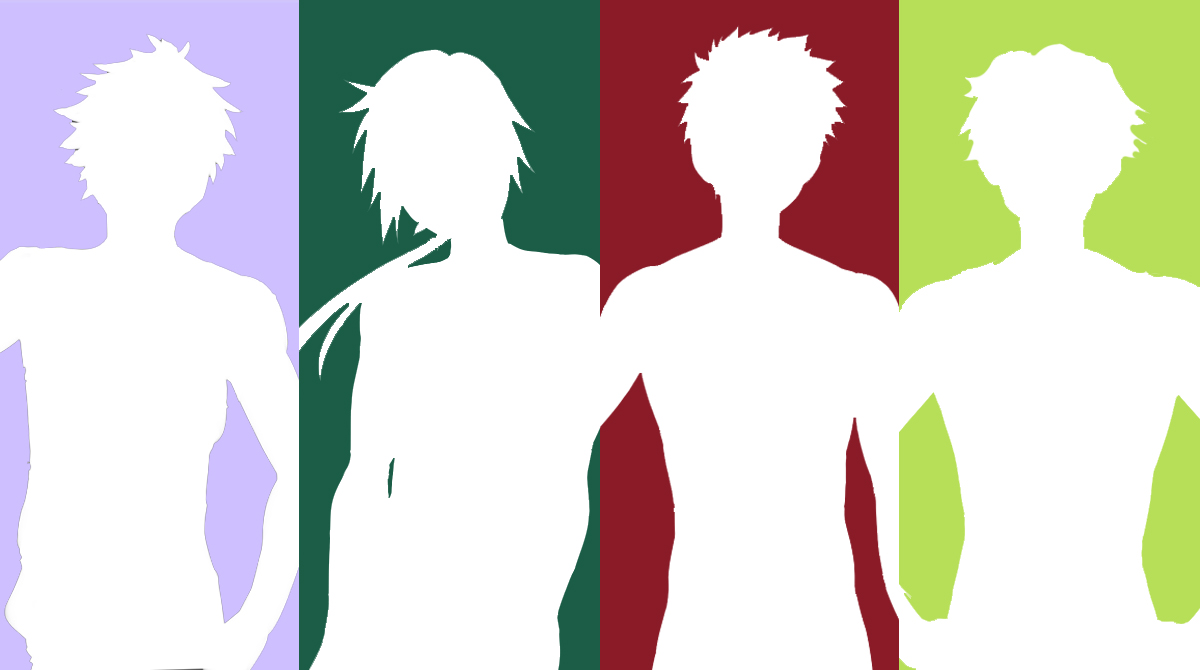 Camp Buddy: The Journal – UPDATE & SALE!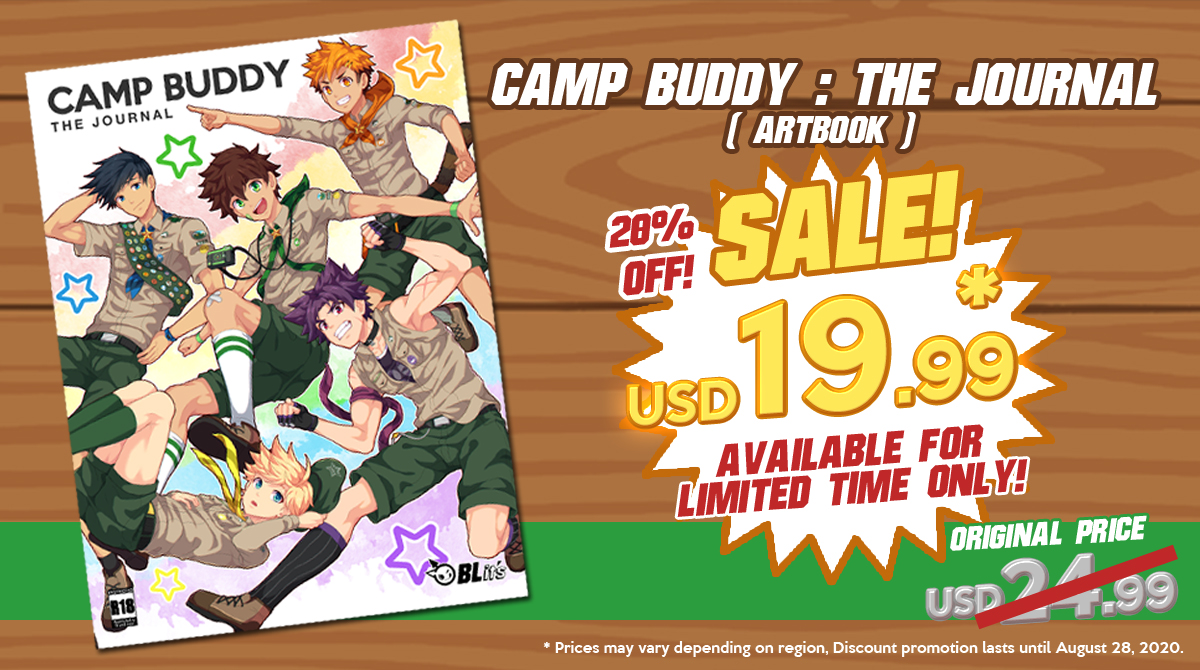 Lastly, while we're still in the development process of all these exciting projects, we want to make sure everyone has the opportunity to experience and view some of our other works! Back in April, we released Camp Buddy: The Journal, an artbook full of development insight, character info, never-before-seen sketches, and even a full walkthrough for Camp Buddy! After reviewing the document, we noticed a few items needing correction, and we will be sending out the fixed version for everyone who has purchased the book Thursday (08/20/2020), free of charge!
We're also happy to announce that, starting Thursday (08/20/2020) through next Friday (08/28/2020) we'll be holding a sale for 20% off your purchase of Camp Buddy: The Journal! This means that the normal $24.99 USD* price tag has been reduced to $19.99 USD*! The artbook available for purchase will also be updated, and contain all of the fixes we've sent to previous owners of the book! We hope everyone can enjoy this limited discount!
(*prices may vary depending on region)
Closing Word
That's all for now, buddies! We'll have more exciting updates coming up, so please stay tuned!
Thank you as always for your support, buddies, and we're excited for everything the future has for us here at BLits!
Lots of love,
~BLits Team